Mickelson laments poor putting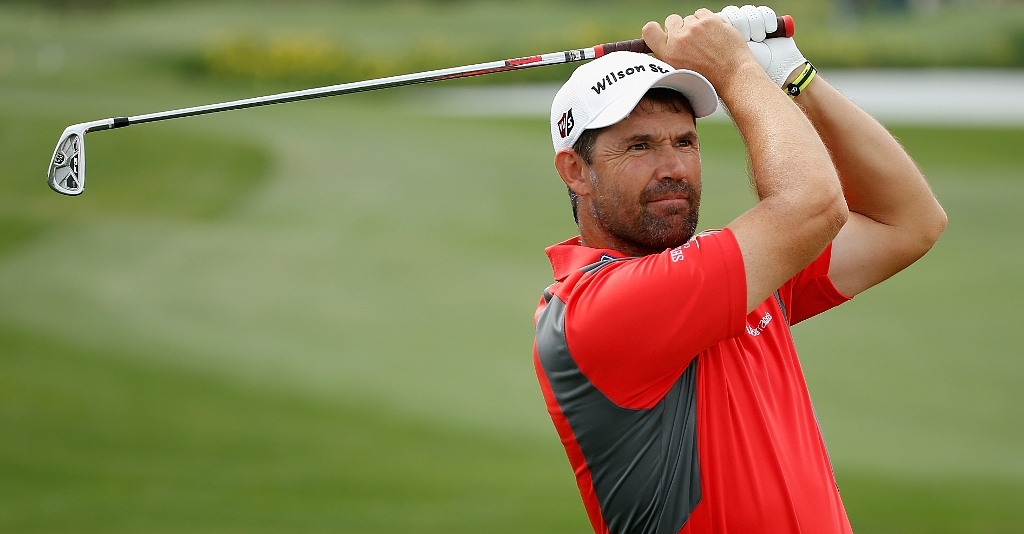 Phil Mickelson blamed his lack of form with the putter for missing the cut at the ongoing Farmers Insurance Open.
Mickelson opened with an uninspiring two over par 74 on Thursday at Torrey Pines and followed it up with a even par 72, which saw him get the weekend off.
During his 36 holes, the lefty three putted no less than five times.
"I'm down, I'm frustrated," the five-time major champion told espn.co.uk.
"Because I see other parts of my game do very well, but putting as bad as I have, it starts to creep into some of the other areas, too.
"I don't think it will be a quick fix, just because you putt bad for a few weeks, it's going to take a little bit of good rounds, it will take not only some fundamental change, but it will take some good low rounds and some hot putting streaks to get confidence back, too."
After being winless in 2014, Mickelson only has a 24th place at the Humana Challenge to boast about in recent times, while he has missed back-to-back cuts.
"You can't compete out here putting the way I did," said the 44-year-old about the US Open course.
"It was one of the worst putting performances and the first few weeks really have been the same way and you simply can't compete at this level putting like that.
"I look up and the ball's not going in the hole. I don't know how else to say it. That's got to change.
"I spent a lot of time in the off-season with ball-striking, with driving, with a lot of the areas that I'm doing well right now, primarily because I thought my putting was fine. I had putted phenomenal all of 2013 and even the last few months of 2014. I felt that wasn't going to be an issue, but it is."