Mickelson impressed with Pinehurst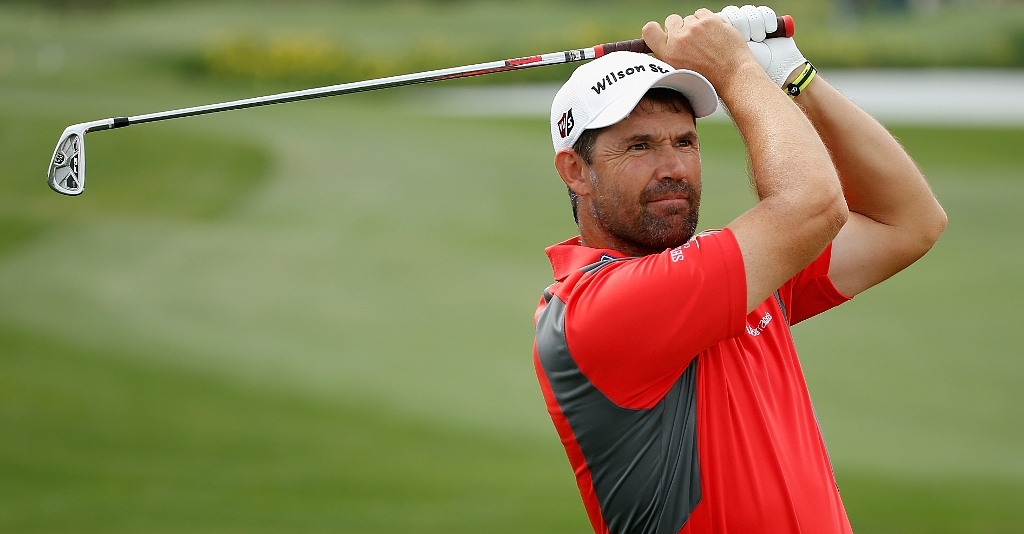 Amid charges of insider trading, Phil Mickelson was the latest major winner to get a practice round at Pinehurst No.2.
The FBI is investigating the American for insider trading and apart from saying he had done "absolutely nothing wrong", Mickelson is remaining mum on the subject.
The investigation distracted the 43-year-old when he revealed that the FBI had approached him after his opening round of 72 at Memorial.
However, Mickelson has tried to keep it off his mind by scouting out Pinehurst and he had some positive things to say about the course.
"I think everybody loves … what [course designers Ben] Crenshaw and [Bill] Coore did here," said the five time Major winner, who is still hunting his first US Open.
"They're the best at what they do, and they took a real gem from Donald Ross and they left the greatness of it, which are the greens, and restored the shotmaking value that was originally intended.
"It's so fun to play and it's strategic. You have so many decisions you can make off the tee, what club you hit. And around the greens, so much skill and touch is involved with your short game, which is to salvage shots, as opposed to the 'hit-it-and-hope' out of the thick, heavy rough."
"The challenge is still hitting the fairways and still recovering shots out of the rough and salvaging pars. The greens are so penalizing that if you're not in the fairways, getting the ball onto the surface is almost impossible. You've got to be in the fairway to have a realistic chance of controlling your shot and keeping it on the green."
The 114th US Open tees off on June 12 at Pinehurst No.2 in North Carolina.