Mickelson: I'll win US Open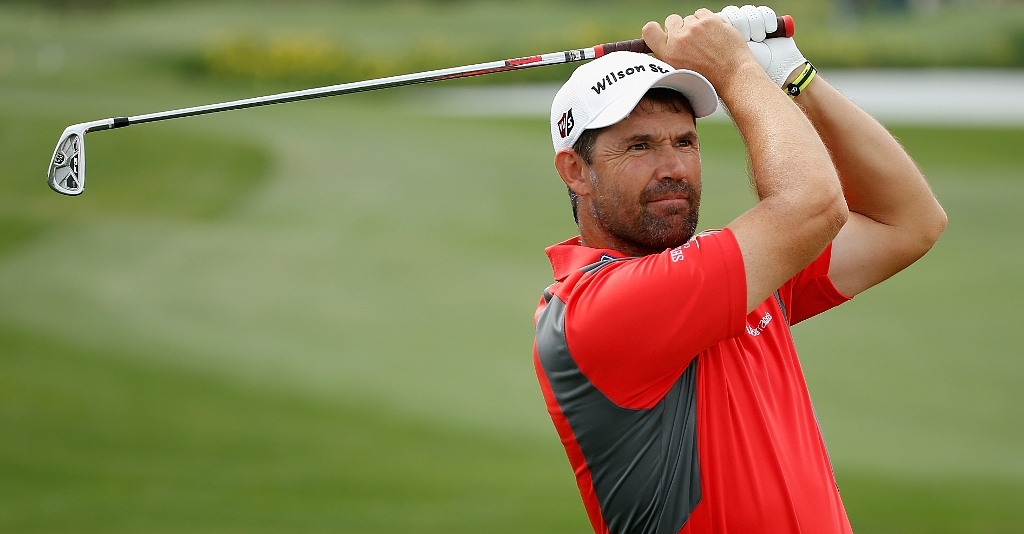 Phil Mickelson has backed himself to win one, "maybe two" US Opens before his career is out.
The left-hander needs only the US Open title to complete a career grand slam, and is very confident he will do just that, despite not yet producing a top-10 finish this year.
"I'm going to win a bunch of tournaments. I'm going to win at least one US Open, maybe two," Mickelson told ESPN.
He also sees himself being in the picture for the upcoming Olympics and the next, with golf set to be reintroduced at Rio 2016.
"And I'm going to make the 2016 Olympic team. And really, I'd love to make the 2020 Olympic team. I'd be 50. How cool would that be?"
Mickelson is confident because he reckons his body will continue to serve him well, in contrast to other players like Tiger Woods who are increasingly forced to deal with injuries.
"My body isn't beat up like a lot of guys. My swing isn't like Tiger's, or Jason Day's, Dustin Johnson's, even Hunter Mahan's. I don't have a really fast golf swing that has a lot of viciousness, a lot of fierceness, where the torque and power that's released is hard on the knees, the back," he said.
"My swing is big and long and has a wide, wide arc. That doesn't put any pressure on my body … I'm like a kicker in the NFL. I'm not beat up. I can keep playing at a high level for a long time."