Mickelson: I did nothing wrong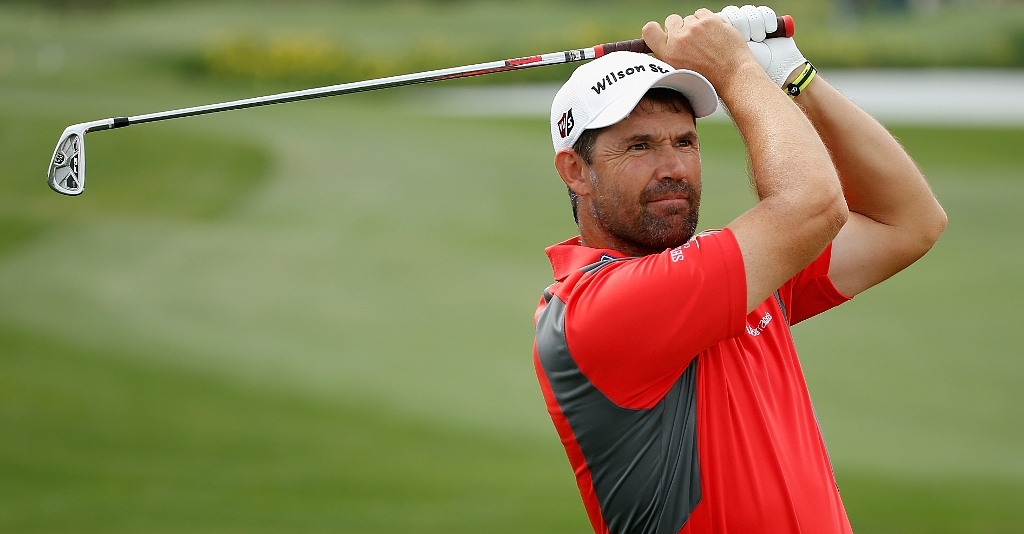 Phil Mickelson confirmed that he is cooperating in an insider trading investigation involving him, although he maintains that he did nothing wrong.
The five-time major champion is being investigated alongside investor Carl Icahn and Las Vegas gambler Billy Walters.
On Saturday, Mickelson's manager revealed that the investigation was the same one that was reported by several newspapers – including the Wall Street Journal – earlier this week.
The Wall Street Journal report claims that the Federal Bureau of Investigation and the Securities and Exchange Commission (SEC) were investigating claims that Mickelson and Walters traded information they acquired from Icahn about investments he had made into public companies.
As a result, the trading patterns of Mickelson and Walters are being reviewed as part of the investigation into Icahn that began more than more than three years ago after his $10.2 billion offer for Clorox caused the stock to jump alarmingly.
"I have done absolutely nothing wrong," Mickelson said in a statement on Saturday.
"I have cooperated with the government in this investigation and will continue to do so. I wish I could fully discuss this matter, but under the current circumstances, it's just not possible."
The report in the Journal claims that Icahn is friends with Walters, who in turn is a regular golf partner for Mickelson and had given the popular left-hander advice on which stocks to purchase.
So far, the Justice Department and SEC declined to comment.