Mickelson has a dig at Euro duo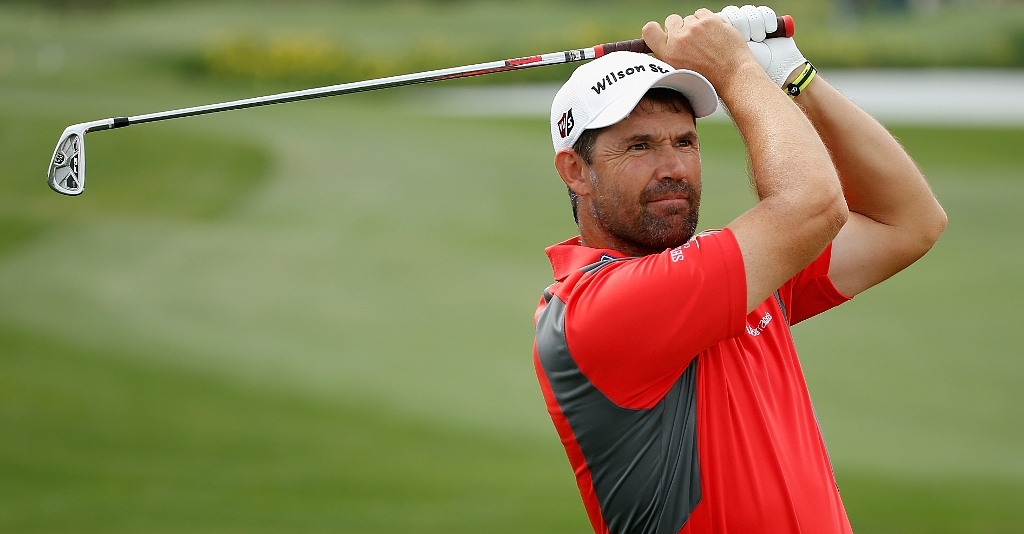 Phil Mickelson hinted that the ongoing legal dispute between Rory McIlroy and Graeme McDowell might influence the European Ryder Cup team negatively.
The pair from Northern Ireland are currently on opposing sides of a legal dispute which involves Dublin-based Horizon Sports Management, their former management company.
Speaking ahead of the start of the Ryder Cup at Gleneagles on Friday, Mickelson joked that the fact that members of the US team aren't suing each other could only be good for team spirit, no doubt hoping to get one up on his rivals in the psychological battle by having a sly dig.
Europe are being firmly backed at online betting sites like Paddy Power to walk away with the prize, and the Americans know they will need to find a way to deal with their strongest opponents in order to reverse their recent fortunes.
"Not only are we able to play together, we also don't litigate against each other," the 44-year-old Mickelson quipped.
"That's a real plus, I feel."
Mickelson's team-mate Rickie Fowler added his thoughts to the situation, noting how Mickelson's joyful demeanour is good for team spirit.
"Phil's always Phil. That's why we love him," Fowler said.
"He's a lot of fun to be around, and we hear a lot of those one-liners in practice rounds in Tuesday games. So it's nothing new to me."
Mickelson, though, admitted that the European team starts as massive favourites to retain the Ryder Cup trophy once again.
"Certainly we're here without Tiger Woods. We're without Dustin Johnson. We're without Jason Dufner," he said.
"And we're playing a team that has players like Rory McIlroy and Henrik Stenson, who have played incredible golf over the years.
"But rather than focus on what we don't have, what we do have is a great group of 12 guys that really enjoy each other's company, have a lot of fun together, and are hopefully bringing our best games to Scotland, because we are going to need it to make it a tight race and a close one for Sunday."
To back your favourites is the upcoming Ryder Cup battle, head on over to Paddy Power, who have all your golf betting needs covered.