Mickelson, Fowler gunning for Rory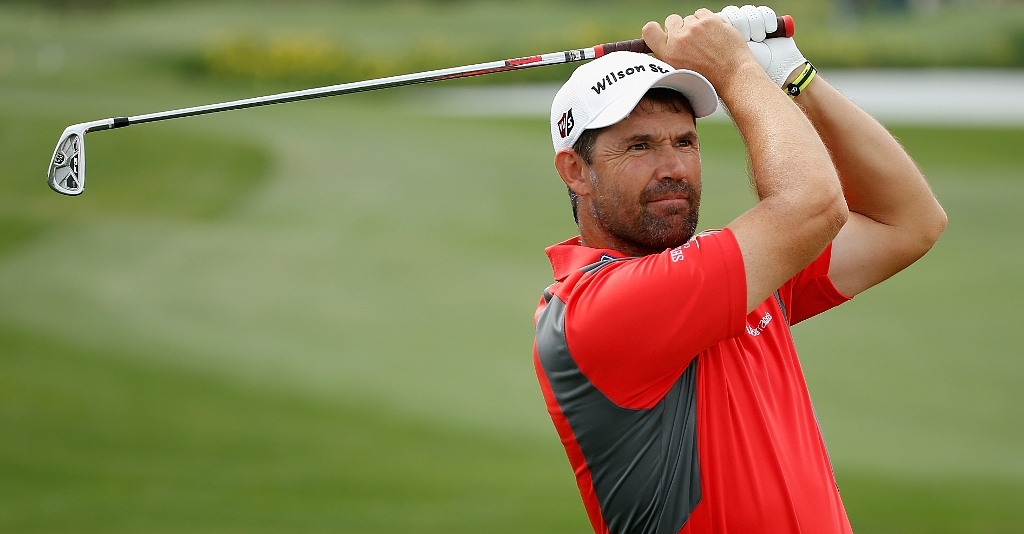 Phil Mickelson and Rickie Fowler are aiming to put lots of pressure on Rory McIlroy in Sunday's final round at Valhalla.
Mickelson shot a four-under-par 67 in Saturday's third round to finish tied for fourth with Jason Day on the leaderboard, three shots behind first-placed McIlroy.
The 2005 PGA Championship winner believes he has what it takes to catch up.
"The birdie putt on 14 (in round three) was huge for me because I needed something to get it going and knocking that one in gave me a little bit of momentum and then ended up following with three birdies coming in," Mickelson told ESPN.
"I will still be three shots back and not make up any grounds today, but I feel like every time I tee up this week I have that seven, eight, nine-under par round in me and I just haven't played all 18 holes the way I played the last five.
"I need to do that right from the start. I've got to be sharp and I feel like I have that low round in me. The golf course is giving it to us if we play well and I just need to do it on all 18 holes."
McIlroy currently tops the leader board with 13-under, while Bernd Wiesberger is one shot behind in second, and Rickie Fowler is third on 11-under.
Mickelson and Fowler will tee off second-last in the final round, with McIlroy and Wiesberger the last to tee off.
Fowler, who scored 69, 66 and 67 in his first three rounds, also expects an improvement on the final day.
"I'm expecting to feel more comfortable than I have in the past two final rounds… at the two past opens," he said.
"I'm second to last here, playing alongside Phil, and we are going to have some fun. Hopefully him and I can get things rolling like we do on Tuesdays against the boys. We'll have a good time, that's for sure."