Mickelson breaks Ryder Cup silence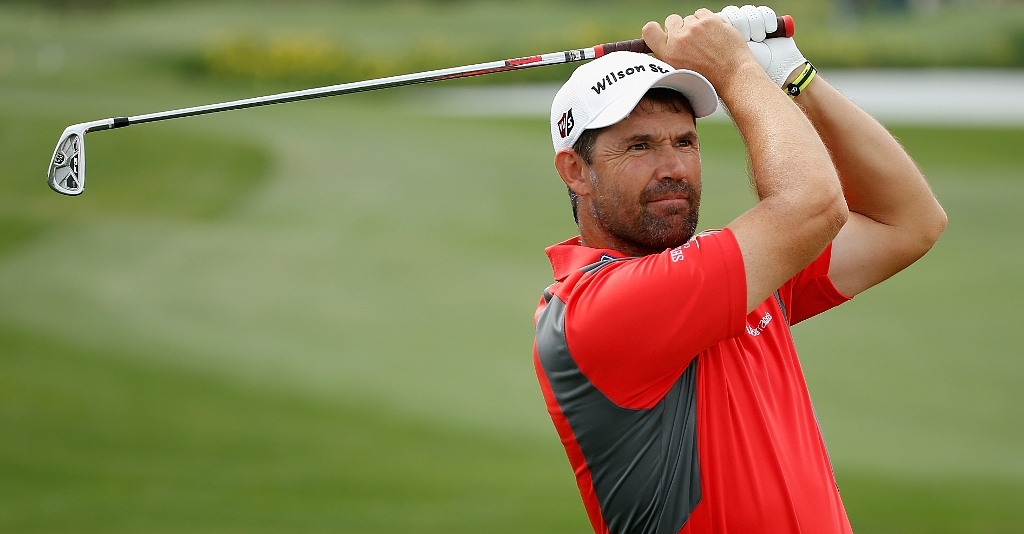 Phil Mickelson has spoken publicly for the first time since causing a stir in the Ryder Cup press room at Gleneagles last September.
The left-hander made waves when he openly criticised American captain Tom Watson at the presser following their defeat to Europe in the biannual competition.
Of particular concern to Mickelson was that players weren't involved in making any of the important decisions in Scotland.
The new 11-man US Ryder Cup task force, of which Mickelson is a member, will give players a chance to have more of an impact ahead of the next Ryder Cup at Hazeltine in 2016.
Mickelson doesn't want to dwell on what happened at Gleneagles anymore, and is hopeful of what the future will bring.
"I'm more about trying to move forward from it and to really make the next 10, 20 years – 10 Ryder Cups – make those the best we can," he said. "We have some really smart guys with a lot of great input… that I think will get us on the right track with a good gameplan, with good continuity from year to year and I think that I'm excited.
"Who knows if it will bring the results we want or not, but there's a lot of good, smart people in there and we're moving forward trying to make this work."
Some former and current players have been critical of the need for a special task force, but Mickelson sees it as a positive.
"I think it's going to be very impactful in the overall experience," he said.
And would these changes have come about if he hadn't spoken up publically? Mickelson preferred not to comment.
"How we got there doesn't matter. We're there now and we're going to make it a really great experience for the next generation of players," he added.
Mickelson kicked off his new season at the PGA Tour's Humana Challenge on Thursday, where he opened with a middling one-under 71. leaving him eight shots off Michael Putnam's lead.