Mickelson backing Woods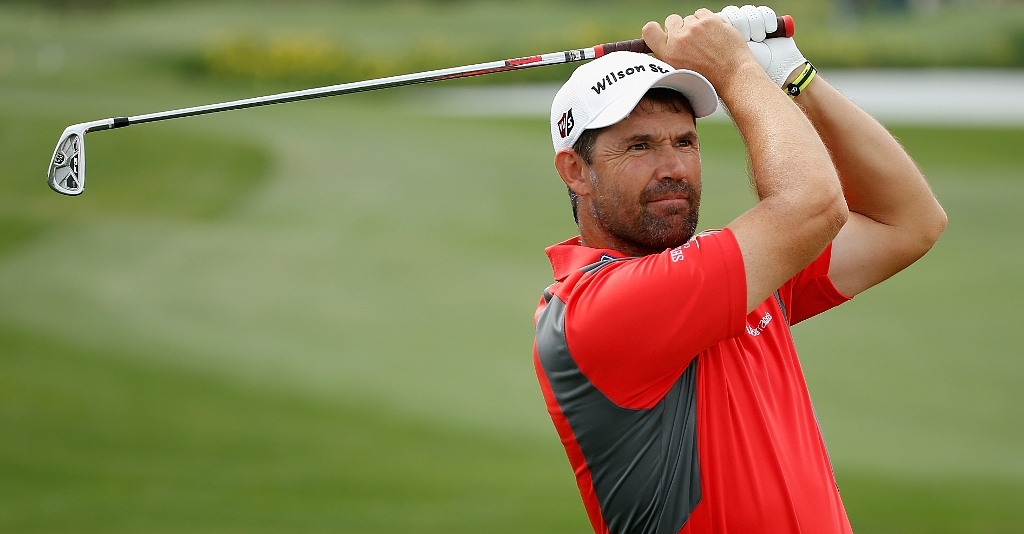 Phil Mickelson believes Tiger Woods will fight his way back to the top of golf, despite his recent lack of form.
The former world number one will slip out of the top 50 for the first time in three years next Monday.
This comes off the back of a disastrous 82 at the Phoenix Open over the weekend, his worst round as a professional. But it wasn't just errand drives and unlucky bounces that set Woods back…it was his work around the greens.
The 14 time Major champion seemed to have a serious case of the yips as he fluffed a number of chips, only to over-compensate and hit one heavy and see it fly over the green into the opposite bunker later in his round.
Despite this, Mickelson is backing Woods to return to his former glory, adding that it is only a matter of time before he finds the form that has lead to 106 professional wins.
"Tiger's going to have the last laugh," quipped Mickelson on Reuters.
"I think that his short game, historically, is one of the best of all time and I think his golf game is probably the best of all time.
 
"When you haven't played, it's (short game) the first thing to feel uncomfortable and the quickest thing to get back. I think we all, myself included, have had stretches where we feel a little uncomfortable, we don't hit it solid, and usually it's just a small tweak.
 
"Because it's such a short swing it's not a hard thing to fix. I just don't see that lasting more than a week or two."
Meanwhile, the Lefty has experienced a dry run of late, having been win-less since the 2013 Open Championship. However, the American was buoyed by his second place at the PGA Championships in August.
"Last year I didn't feel good about my game, I didn't feel good about how I was hitting it and my speed wasn't up," added the 44-year-old.
"Now, I feel good. Sometimes it takes a few tournaments to get into the course management aspect, to play the rounds properly, to be patient, to know when to attack, when not to."