Mickelson aims for fourth Major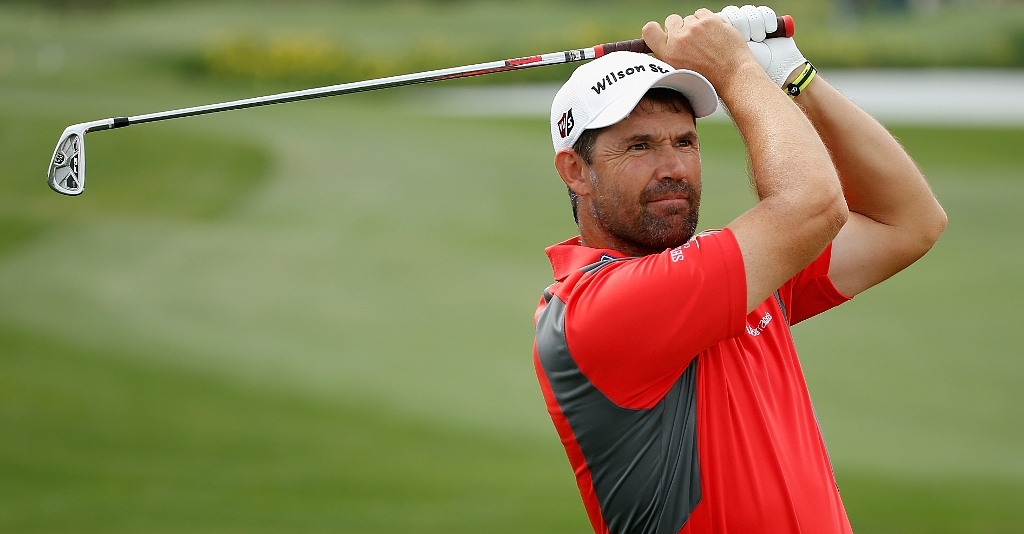 Phil Mickelson will be looking to end his US Open drought this weekend when he tees off at the 114th US Open at Pinehurst No.2.
The first of his six runner-up finishes came in 1999 when Payne Stewart edged him by one stroke after he holed a 15-footer, leaving Mickelson gutted.
"Phil, you're going to be a father and there's nothing greater in the world," Stewart told the dejected father-to-be after the win.
"You and Amy are going to make wonderful parents."
As if to take the sting out of the defeat, Mickelson's wife Amy would give birth to their first child, Amanda, the very next day.
"After that '99 Open, Payne said to me, 'Don't worry, you're going to win the Open,'" recalled the father of three.
"I'm glad that he won the '99 Open because he didn't get any more chances and I've had a number, although I haven't quite fulfilled the promise of winning one.
"It would mean a lot to win the national championship, complete the career Grand Slam, and I've said that for a while, so I'm not going to deny it, and I do believe it will happen, whether it's at Pinehurst or at an upcoming event, upcoming championship. I'm not sure where it will happen, but I am confident it will."
The five time Major winner was in the lead going into the final round last year. But he slumped to a two over 74 at Merion, letting Englishman Justin Rose sneak in for the win.
This year, Mickelson is still hunting for his first win, with his best finish being a tied for eleventh at last Sunday's St Jude Classic. Added to that, the lefty is currently under investigation by the FBI for insider trading. However, he believes this is his perfect storm.
"I think it would be an incredible story but I tend to do well when the least is expected," added the 43-year-old.
"I hate to put all this pressure on one Open. Pinehurst is the perfect setup for me so I have to think I have a phenomenal chance this year. But I also don't want to make it an all-or-nothing deal because over the next five years, I think I'm going to play some of my best golf and have some of my best chances."
"I'm fortunate and I'm honored to be part of that long list of great players that have won three of the four. That's great. But I would look at my career, which is all I care about, in a whole different light if I were able to get that fourth one," he concluded.