'McIlroy was Tiger-esque'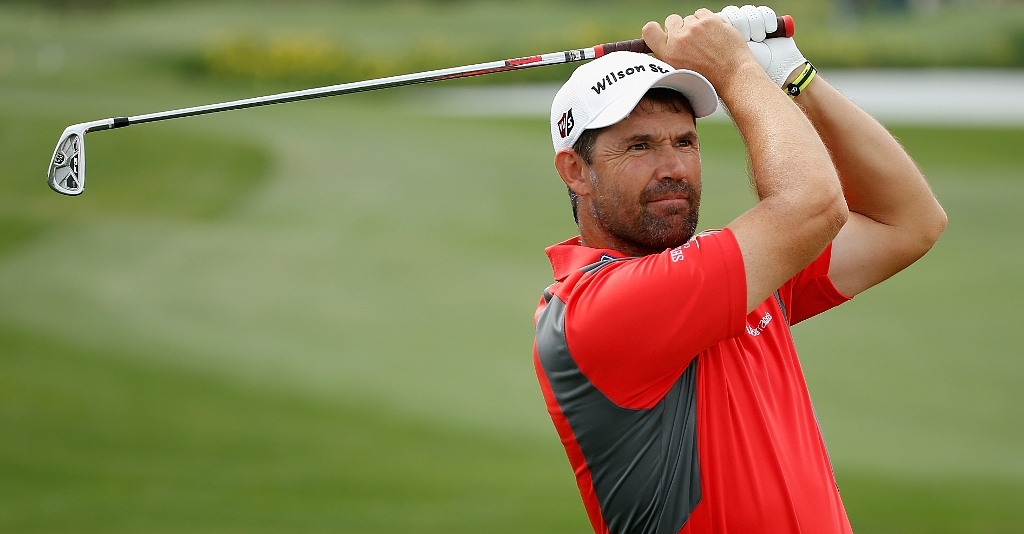 Paul McGinley has hailed Rory McIlroy after he secured another victory in Dubai.
Paul McGinley has hailed Rory McIlroy after he secured another victory in Dubai.
The world number one birdied the last five holes at the DP World Tour Championship on Sunday to record a two-shot victory over Justin Rose.
It marked an incredible turnaround for McIlroy who began the week by admitting that he was not feeling his best, with the long season taking his toll.
McGinley believes that the Northern Irishman's win in Dubai underlined the fact that he has upped his game to another gear this year and now resembles Tiger Woods in his prime.
"He's finished off the most fantastic of years," McGinley told SkySports.
"Not only has he moved into a fifth gear on the last five holes – a gear we always knew he had this week and he proved it when he really needed it – but his career has moved into a fifth gear in the second half of this year. Since he won the USPGA his career has gone to a different level as a player.
"All week it felt like he was playing in fourth gear and sometimes even third gear and remained in contention and remained leading the tournament.
"It was Tiger-esque. Tiger has laid down the platform over the last decade as to how to go into overdrive in a tournament. We thought we'd never see it again, but we're seeing it straight afterwards with Rory.
"It's one of the most impressive wins I've ever seen from Rory," he added.
"Having watched all the golf this week I really felt he was in third or fourth gear and felt there was another gear that was not quite there until he really needed to.
"That was a trait of Tiger in his peak and we always said we'd never see that again in our lifetime – and here we are seeing it in the very next player.
"It's something that very few people have ever had in the history of the game and we're seeing it one player after another in Tiger and Rory. It's incredible to watch.
"He made five birdies when he needed to – he was losing momentum and things weren't going well and we thought things were starting to unravel for him.
"Just when he really needed it he was able to step up."
McIlroy won five titles this year, including a second major title, and topped both the PGA and European Tour money lists.