McIlroy undecided over Olympics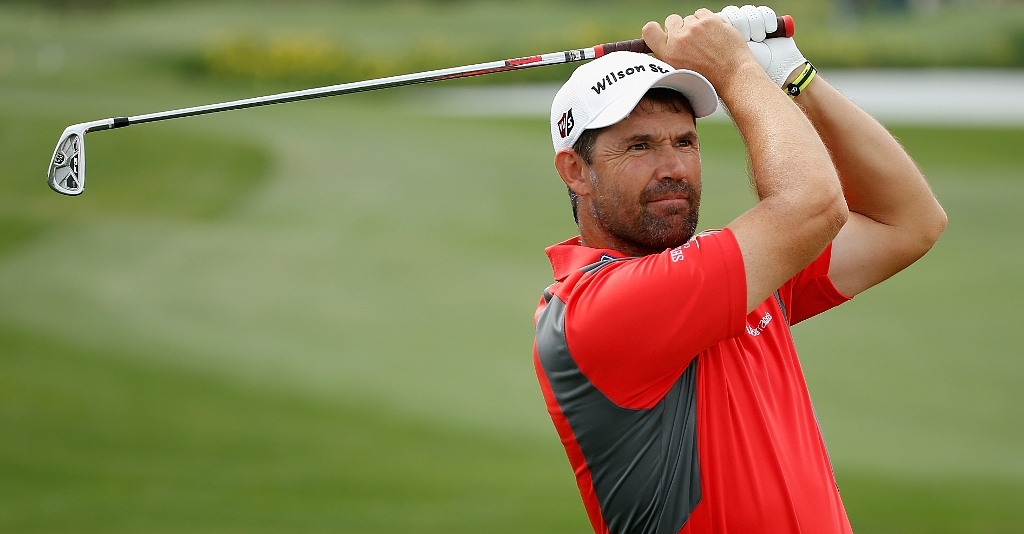 Rory McIlroy has admitted he might not play at the Olympic Games over fear of the Zika virus.
"As it gets closer, I am relishing the thought of going down there and competing for gold," McIlroy said after winning last week's Irish Open.
"But I have been reading a lot of reports about Zika and there have been some articles coming out saying that it might be worse than they are saying," he added.
"I am actually going to get my injections on Wednesday – at least I will be immunised for whatever… if I do get bitten by a mosquito down there."
The Ulsterman took a substantial amount of time in deciding whether to represent Ireland or Great Britain at the 2016 Rio Olympics, but after eventually decided to go for the former, the four-time major winner has some doubts about participating in golf's return to the Games after an 112-year absence.
The Zika virus was first detected in Brazil last year and has now been linked with more than 1,300 cases of microcephaly, a rare birth defect, which is playing on McIlroy's mind.
"There's going to be a point in the next couple of years where we (McIlroy and fiancée Erica Stoll) are going to have to think about starting a family," the 27-year-old added.
"Right now I'm ready to go but I don't want anything to affect that."
Three-time major winner Vijay Singh and Australian Marc Leishman have both withdrawn due to concerns over the virus.