McIlroy to miss Masters Par 3 Contest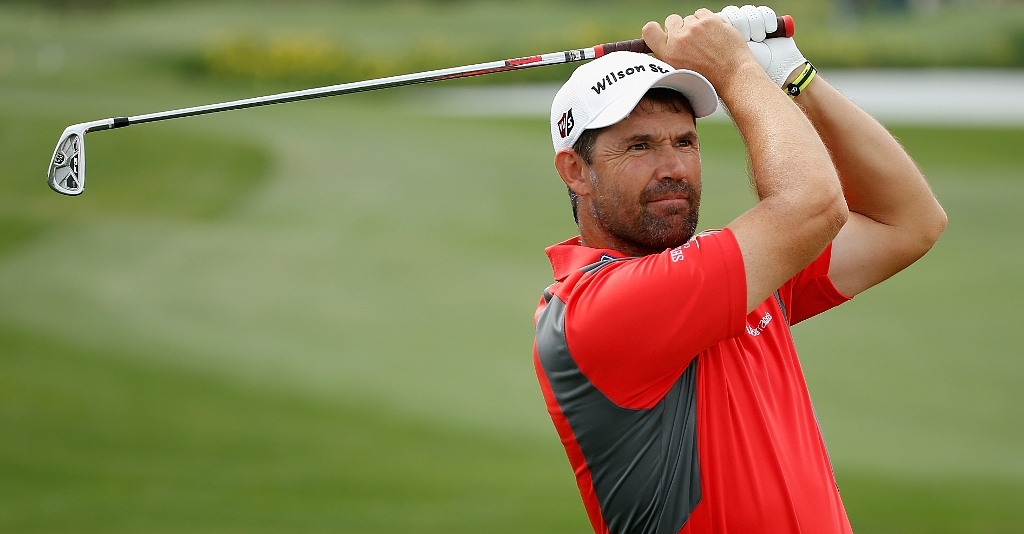 World number three Rory McIlroy will not be taking part in the Par 3 Contest ahead of the US Masters at Augusta next week, as he wants no distraction as he focuses on winning the first major of the year that has so far alluded him.
The Par 3 Contest is a Masters tradition held on Wednesday of tournament week and is an all-family affair with wives and girlfriends, children and grandchildren, nieces and nephews all being caddies.
Interestingly, no winner of the Par 3 Contest has ever gone on to win the Masters in the same year.
In an interview, McIlroy confirmed that he will be giving the event a miss.
"I'm not going to play the Par 3 Contest this year as it's just too much hassle and it's a bit of a distraction," said McIlroy.
This will be the second time in eight Masters' appearances that the Northern Irishman will not be partaking in the Par 3 Contest.
"The year I had my best chance at Augusta, and that was in 2011 as I didn't play the Par 3 Contest so maybe the decision not to play it this year can work in my favour," explained McIlroy.