McIlroy: Title means more than money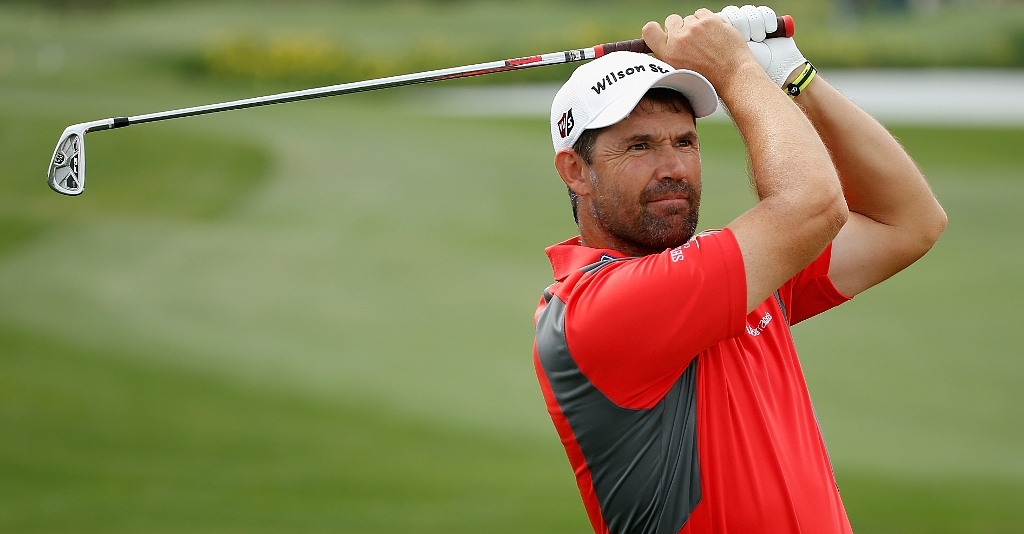 There's an awful lot of money up for grabs for the winner of the FedEx Cup title, but that's not what's motivating Rory McIlroy.
"The money is great but at the same time it's the title that would mean more to me," McIlroy said ahead of this week's Tour Championship in Atlanta.
The Northern Irishman is one of five players who will walk away with the $10 million bonus prize if he wins at East Lake this week.
"It's good being in the top five, you know what you need to do," said McIlroy, who is fourth in the standings behind Chris Kirk, Billy Horschel and Bubba Watson. Hunter Mahan is fifth.
"You need to win and that takes care of everything. Being in the top five was important coming in, I would have liked to be a bit higher on the list but haven't played well enough over the past few weeks."
The packed FedEx Cup schedule of four events in four weeks has left many players grumbling and some, like Phil Mickelson, withdrawing early, leading PGA Tour commissioner Tim Finchem to promise that a break would be reinstated next year.
McIlroy has his own way of combating fatigue, however,
"It's amazing what a night in your own bed can do, just one night," the world number one told a pre-tournament press conference.
"I was standing in the shower on Monday morning in Denver thinking to myself why I am going to Atlanta today? So I didn't, I went to Florida for a day and a half and it was really good.
"It was refreshing to spend a bit of time at home, dump a lot of luggage that I've been carrying with me for the last four or five weeks. I had a great practice session at the Bear's Club and was able to work out in the gym at home.
"I feel really good coming in here. I feel like that day and a half at home will definitely help and anything other than a win here would definitely be a disappointment.
"After I finished the PGA all my focus was on the FedEx Cup and trying to win this… obviously if I finish second or third and end up winning the whole thing, that's cool as well!
"But I want to win and I only have to beat 28 other guys, it's not like a regular event where you have to beat 155.
"I don't think it (the money) will make me any more nervous on the golf course on Sunday. Ten million is a lot of money to anyone and if I'm thinking of getting myself something or whatever it's a nice bit of extra money to have.
"I'm not saying I am motivated by the money in any way. It's obviously nice and I have made a lot of money over the past seven or eight years, but it (winning the FedEx) is one of the only things that I have not achieved in the game of golf and that's the real reason I want to win this week."