McIlroy: Tiger 'working his butt off'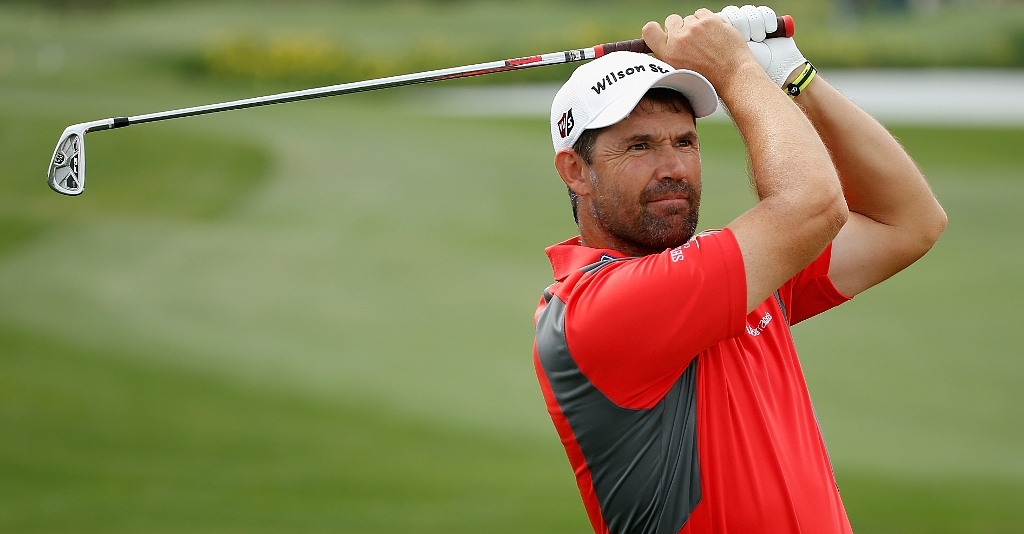 Rory McIlroy says Tiger Woods has warned him to be prepared for a real fight in 2015 as he looks to bounce back from injury.
The Northern Irishman's recent run of big wins at big tournaments has already seen him installed as a 9/2 favourite with Paddy Power to win the coveted green jacket at Augusta next April.
In contrast, Woods has endured a torrid season marred by injury, surgery and missed cuts.
But having spent some time with Woods in the past week to promote some new irons for Nike, which included an appearance on American late night television, McIlroy knows better than anyone that the American is not quite ready to hand over the torch.
Woods is as determined as however to bounce back strongly in the new year, and has told McIlroy to expect as much.
"It was good to catch up with him. I haven't really seen him much for a few months really," McIlroy said. "It was good fun. It was a good day.
"I know that he's working his butt off to get back here and get back to where he wants to be.
"We talked about a few things and he's telling me like, 'I'm not going to let you win a green jacket next year,' … because he's super competitive."
McIlroy admitted that when it comes to pure competitive spirit, no one touches Tiger, though he claimed to share Woods' attitude – on the golf course, at least.
"I might not look it but I'm the exact same way. I've got a very competitive spirit but it would only be on a golf course. Like I'll let you win in a game of pool. I don't care about that," he said.
"But golf, it's my thing to be competitive at and it's my thing to succeed in, so of course I'm really competitive and even if it doesn't look it, on the inside I'm trying to beat those guys to death on the course.
"Tiger has just got a more competitive spirit, period. Like he'll want to beat you at cards. He'll want to beat you at anything you're playing him against.
"I'm a little bit different in that way in that golf is my vehicle to be competitive in something in life, and that's why I sort of put everything into that."
Will Tiger roar again in 2015? Or is the McIlroy era just getting started? You can back your favourite and keep up with all the latest golf betting odds with Paddy Power.