McIlroy targets fifth Major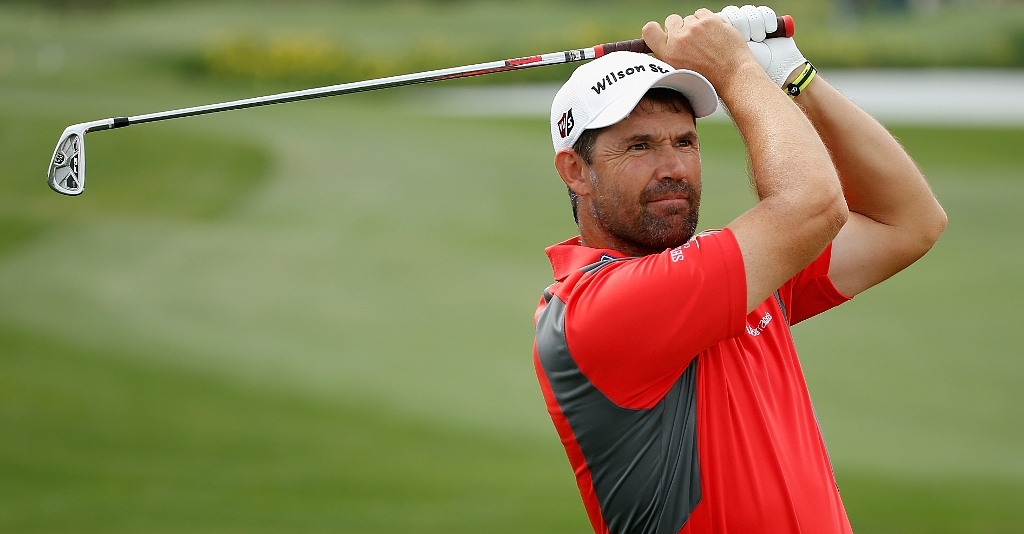 After three starts and three wins, Rory McIlroy reflects on his purple patch of form.
The Northern Irishman started his dream run at The Open Championship at Royal Liverpool, holding off late runs from Sergio Garcia and Rickie Fowler to lift the Claret Jug.
Two weeks later, McIlroy surged to the top of a stellar field at the WGC-Bridgestone to win by two strokes.
Finally, he bagged his second major of the year and fourth of his career at Valhalla in the PGA Championships earlier this month.
"Once you get on a roll and you start to get confidence, I think that's all it really was," the 25-year-old told usatoday.com.
"I've played well all year, I really have. It seemed like the start of the year it was just a bad nine-hole stretch that would prevent me from winning. I finished eighth at the Masters and it felt like it could've been so much better.
"It's been a good year overall since the start of the year but it just seems like this summer I got on a roll and got confident. I just tried to keep it going. I've done that for the past few weeks and there's still some big tournaments coming up and I want to keep it going. I won three tournaments In a row and I'll try to make it four this week."
After doubling his Major title haul in just three weeks, it sparked speculation about whether or not he could eventually go on to challenge Jack Nicklaus' record of 18 Majors.
Following McIlroy's win at Valhalla, Nicklaus was quoted as saying in an ESPN Radio interview that he is an "unbelievable talent" and that he "has the opportunity to win 15 or 10 Majors."
"It's inevitable that there's going to be these comparisons," added McIlroy.
"It's hard to avoid and I've seen what Jack Nicklaus has said. It's a compliment. It's very flattering that Jack thinks so highly of my golf game but saying that, I've got four majors right now and I want to try to get my fifth as soon as possible. And then when I do that I'll try to get my sixth. I don't have any sort of number in my head because it places unfair expectations on you.
"I just don't want to do that to myself. Four is a great number where I'm at in my career at 25 years of age. If I can get to five soon then that's great and if it takes me a little while then so be it. I'm really happy with where I'm at and it's flattering all these compliments but at the same time I have to play some good golf just to get that fifth."
While McIlroy did not admit to openly seeking advice from 14-time Major winner Tiger Woods, he revealed that he has learnt some aspects of his game by example.
"I never go and seek out advice from him," quipped McIlroy.
"But just observing him and seeing how he's handled [things], especially the success that he's had and being able to keep it going. The dominance that he's had and the work that he's put in.
"I find that really impressive because I've only had a little taste of it over the past few weeks and he's done that so much throughout his career. That's what I find so impressive about him. If I was to seek out any advice it would be how to keep that going."