McIlroy targets desert success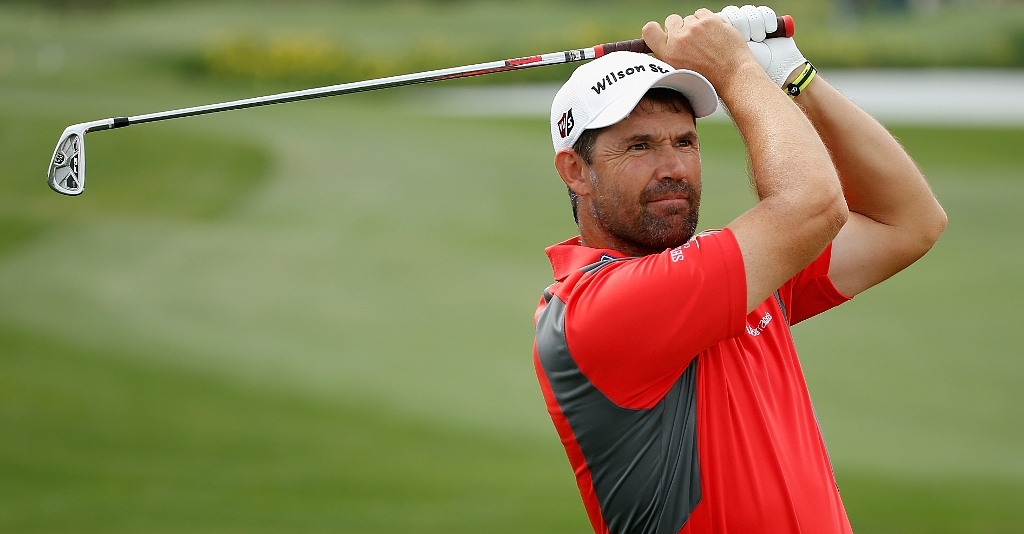 World Number One Rory McIlroy has admitted that he is eager to go one better at the Emirates Golf Club following three straight second-place finishes in European Tour events.
The Desert Dubai Classic happens to be the tournament the Northern Irishman has played most often and is a place he considers special as he recorded his first win as a professional in 2009.
"I'd definitely like to break the runners-up duck the right way than the wrong way," McIlroy said ahead of the event.
"We'll see. But I'm comfortable on this golf course, and I have good memories here, and I seem to play the course very well."
He added that failing to achieve his goal would be devastating.
"I am disappointed if I don't win, to be honest. You're not here to try to finish in the top five."
McIlroy finished runner-up at the World Tour Championship in November, the Alfred Dunhill Championship in December, and the Abu Dhabi Championship two weeks ago in his first start of the year.
At the completion of the tournament he will jet-off to Dublin where his legal battle with Horizon Sports, his former management company, will continue.
McIlroy insisted that his focus would only shift to matters off the field at the end of the week.
"To be honest, I've been concentrating on my golf and practice, and that stuff is much more important to me than what's going to happen next week," he said.
"I will be relieved when this (case) is over. It's not something that I would want anyone to go through. I'm going to be heading to the States regardless, with it off my mind and not having to deal with it or think about it anymore."
McIlroy will be joined at the desert event by world No. 2 Henrik Stenson, No. 5 Sergio Garcia, No. 12 Martin Kaymer, and two-time defending champion Stephen Gallacher.