McIlroy sympathises with Trott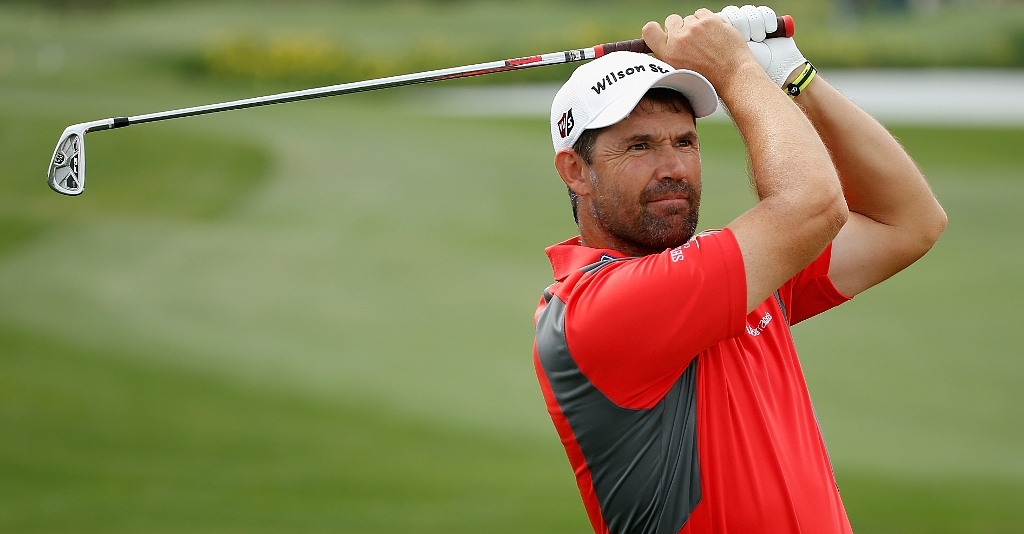 Rory McIlroy believes more players will suffer from stress-related conditions in future as the pressure in top-level sport continues to increase.
England cricketer Trott earlier this week left the country's squad currently on Tour in Australia in a bid to facilitate his recovery from a stress-related illness, and McIlroy, having struggled for form throughout 2013, can relate to the South African-born player's plight.
"As sport becomes so big it's becoming more common that these sorts of stress-related illnesses are happening," McIlroy told the BBC on Wednesday.
"It's sad to see something like that happen and it just shows what a mental toll sport can take on you sometimes.
"Hopefully he gets home and spends some time with his family and recovers and can come back."
Following his winless run in 2013, McIlroy has slipped down to number six in the latest world rankings, having started the year as the world's top ranked player.
His best finish this year was a second place at the Texas Open, and only a top 10 finish at the US PGA Championship added some gloss to an otherwise disappointing year.
"It's been a long year, I guess mentally more than physically," the 24-year-old continued.
"Physically, golf doesn't take that much out of you but mentally it's quite draining, especially this year for me.
"It's not just the golf and being frustrated with my game, but having to answer the questions and having to come up with reasons why I'm not playing well and all that stuff."