McIlroy: Stuck in neutral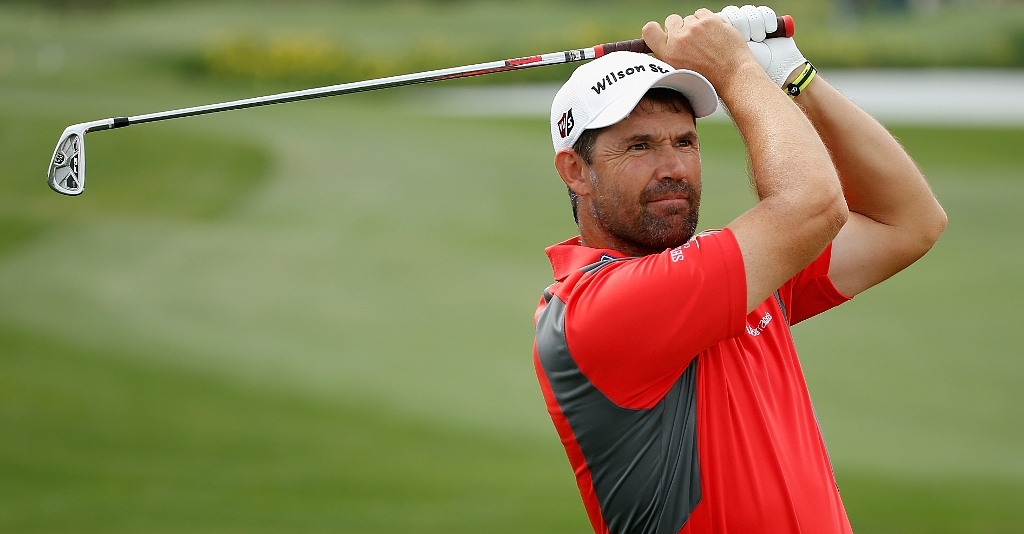 Rory McIlroy cut a frustrated figure after shooting a level-par 72 on Thursday at TPC Sawgrass.
The Northern Irishman made the turn in 37, continuing his trend of frustrating results on TPC Sawgrass' front nine.
His first birdie of the day came at 11 but he gave that shot back on 16 when his four-iron approach to the benign par-five found the water.
McIlroy returned to even par with a birdie on the next hole.
While it was not a disastrous opening day for McIlroy, Jason Day's 63 coupled with the fact that a mammoth 33 players broke 70 does provide an element of context.
McIlroy believes the low scores can be explained by the friendly conditions that were gifted to the morning field.
"I don't know what the guys were doing out there this morning, but I don't think we saw the same golf course this afternoon," McIlroy said.
"It was a little firmer, the wind got up a little bit, and those guys made the course look awfully easy this morning.
"Today I just didn't get on one of those runs. It was just one of those days where it was sort of in neutral. I couldn't really get it going much at all."
McIlroy hit nine out of 14 fairways (64.29 percent) but only reached 11 out of 18 greens in regulation (61.11 percent). He crunched eight drives over 300 yards, including a 337-yard mashed-potato on the home hole.
His inability to convert well-struck tee-shots into birdie opportunities is a story we have become all too familiar with this year. McIlroy ranks 165th on the PGA Tour in proximity from 125-150 yards compared to being tied-tenth for driving distance.
"Distance control has been off. I've been hitting some short, hitting some long," McIlroy said.
"I feel like there's quite a bit of disparity between a three-quarter shot and a full shot and, yeah, probably something I need to work on a little bit."
Drive for show, wedge for dough, Rory!