McIlroy struggles in opening round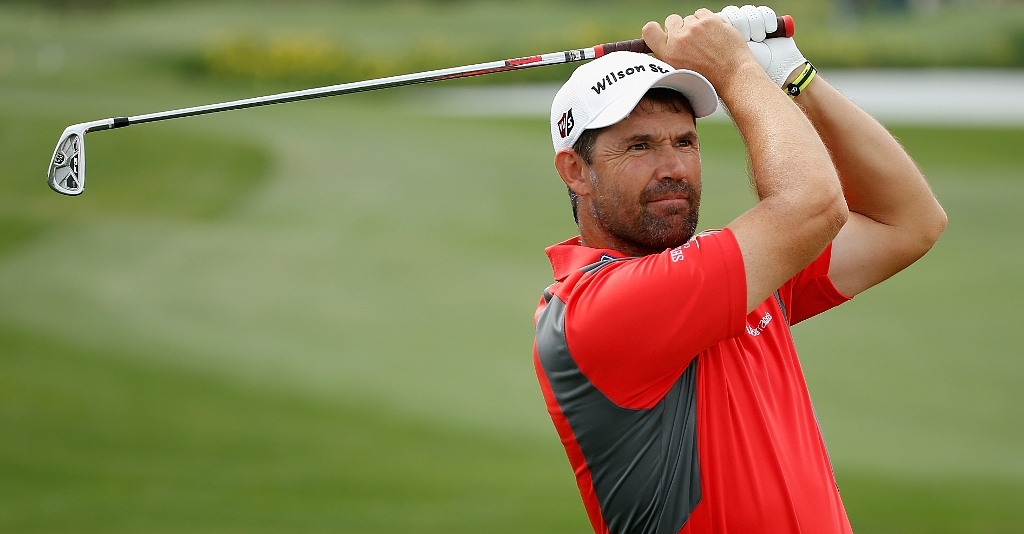 Rory McIlroy only managed to muster a one-under 71 in the first round of the BMW PGA Championship on Thursday.
The round saw the Northern Irishman finish six shots off the pace set by leader Francesco Molinari.
While McIlroy managed to cancel out his bogey on the first by draining a 15-foot birdie putt on the second and another birdie on the fourth, he would slip up again at the fifth.
A superb up-and-down on the 12th saw the defending champion gain another stroke, but he immediately gave a shot back on the 13th. McIlroy followed that up with a birdie on the par three and looked set to card a couple more with two par fives in the form the 17th and 18th. However, he failed to capitalise, settling for four pars in a row.
Pundits believe that the onset of fatigue could have started already, as McIlroy has played across four different time zones on the past month, but he was quick to squash such rumours.
"Physically I am all right," said the 26-year-old on ESPN<./i>
"I got back to my hotel at 4.30pm [on Wednesday] and did not leave it until 6.30am this morning…but mentally I could feel myself getting a little angry out there.
"Acceptance of bad shots is the thing I have been doing so well and I feel like my patience was wearing a bit thin today. I felt I was standing still at one-under but looking at the leaderboard it was not so bad.
"It's a big event. I wouldn't enter if I didn't want to come here and try my best to win. It's important to me to try to play well this week. If that's the worst score of the week for me, then I'll be doing okay."