McIlroy still confident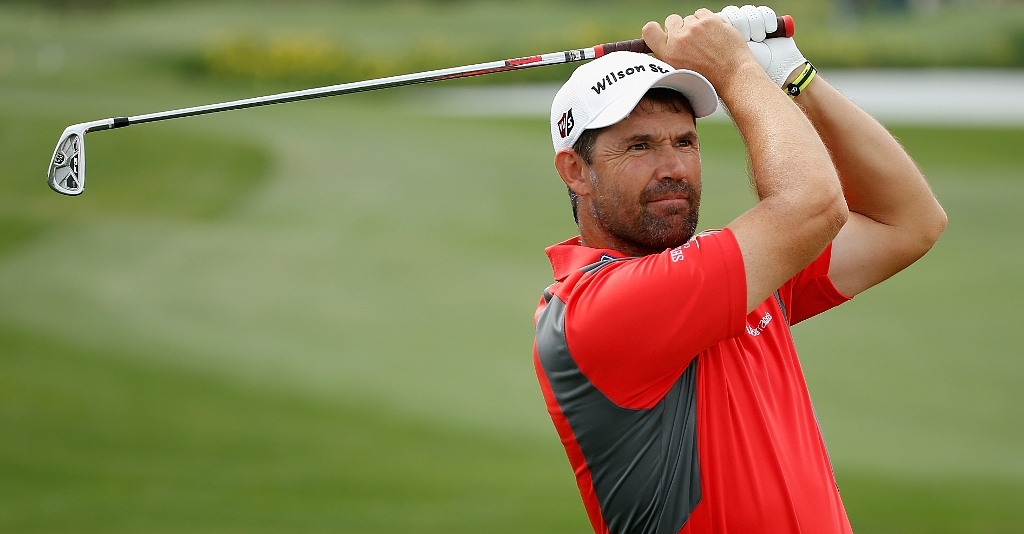 Rory McIlroy says he will try to "eliminate the bad stuff" when he tees off in the third round of the Australian Open on Saturday.
The tournament defending champion is currently tied for second on the leaderboard on four-under, but had an inconsistent day on Friday.
Mcilroy shot an eagle, six birdies and five pars in round two, but also bogeyed six holes at the Australian Golf Club to card a 69.
"Oh, definitely, I had six birdies and an eagle today, you eliminate the bad stuff and you turn that into a low score," the Irish Times reports him to have said.
"I'll try and limit the mistakes over the weekend and try and go a bit lower. I actually felt like I played much better than yesterday, I don't quite feel the score reflected that.
"I'm very happy with my game and that's a good sign going into the weekend. Even when I did go back to even par for the tournament after the 13th, I felt I was still only four shots off the lead.
"The leaderboard's quite bunched, just try and stay as patient as possible and know that there's still 36 holes of golf to go and as long as I'm within a few of the lead, it's a really good position."
McIlroy currently trails leader Greg Chalmers by a single shot and is tied with Adam Crawford, Conrad Shindler and Todd Sinnott.