McIlroy staying focused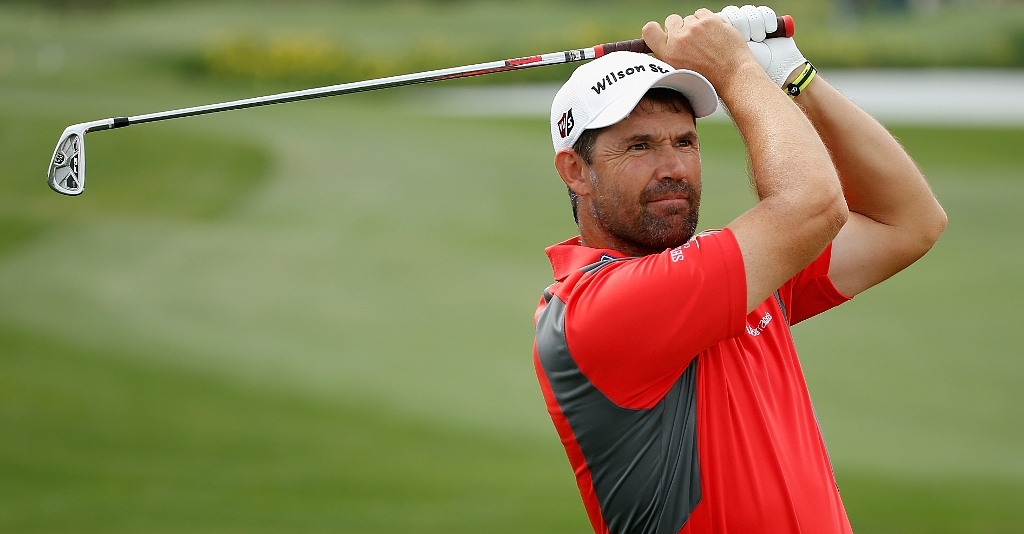 Rory McIlroy says he is avoiding all thoughts of a career grand slam next year and is concentrating on the rest of 2014 instead.
McIlroy claimed his fourth major on Sunday when he won the US PGA Championship, for the second time, by a single shot.
The 25-year-old won his first major in 2011 at the US Open and won the Open Championship earlier this year, meaning that the US Masters is the only major title still outstanding.
"What I'm going to have to do for the rest of 2014 is to put that out of my head," McIlroy told Sky Sports.
"I could easily think about Augusta and 2015 and the career grand slam but there is still a lot of golf left this year. I want to finish this year off as well as its going so far and finish it strong.
"But going into Augusta next year with the chance of winning the career grand slam, to win my fifth major, to win three majors in a row and to even go to hold all four if I win the US Open, I've just got to concentrate on the end of 2014."
McIlroy carded a final round 69 at Valhalla to finish 16-under-par and one stroke clear of Phil Mickelson to win the PGA Championship.
The victory, his third in as many tournaments, saw McIlroy extend his stay at the top of the world rankings and increase his lead over second placed Adam Scott.
The Northern Irishman says he has his sights set on becoming a true golfing legend.
"I can't think about the end-goal if I'm trying to get the certain number of majors right now. I'm on four and I want to get to five and I want to complete the career grand slam," he said.
"After that I want to become the most successful European ever and go past Faldo and then I'll turn my attention to some of the bigger numbers.
"Right now I'm on four and I want to get to five and I want to get to five as quickly as I can."