McIlroy shrugs off Spieth rivalry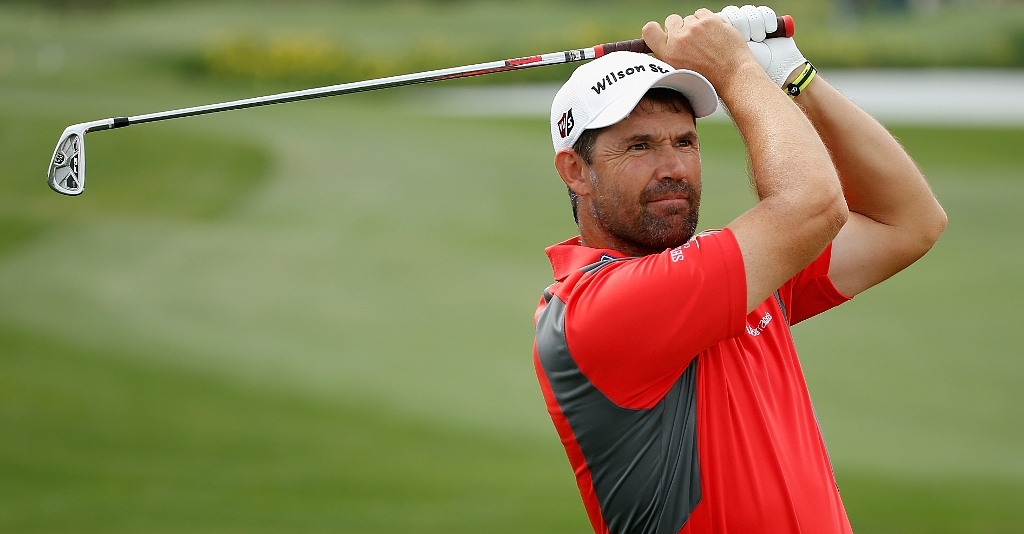 Fans and pundits might be eager to usher in the era of a Rory McIlroy/Jordan Spieth rivalry, but McIlroy himself doesn't seem as keen.
The World No 1 has been paired with Masters champion Jordan Spieth for the opening two rounds of this week's Players Championship, dubbed golf's unofficial fifth major, but when asked about playing alongside Spieth on Wednesday, McIlroy seemed more concerned with praising the third member of their group, Aussie Jason Day.
"I'm excited to play not just with Jordan but, obviously, with Jason Day as well," said McIlroy.
"I've gotten to know Jason quite well over the past number of years. I remember the first time we played together, down in Australia, back in '05 at the Australian Masters.
"I'm looking forward to it. It's always nice when you're part of a group that has a little bit of buzz around it and a good atmosphere."
Asked if the media's playing up of a McIlroy/Spieth rivalry had managed to get his own juices flowing, McIlroy replied: "Not really.
"The talk doesn't change much… like last year it was Rickie [Fowler], this year it's Jordan. Might be someone else. Could have been Tiger.
"There's been four or five rivalries over the past year, so it doesn't really do anything for me."
He continued: "I'm pretty much paying attention to myself out there, just sort of trying to get myself around the golf course. Regardless of who I play with, that doesn't really change.
"I'll notice it because there's going to be a bit more buzz around the group, a bit more excitement. But to me, I'm out there focusing on my game and trying to do the best that I can."
For his part, Spieth conceded the World No 1 ranking was definitely a target of his.
"There's a lot of hard work that needs to be done to get there and once I am there it's certainly a huge goal of mine to make it interesting with him and possibly take over No. 1," he said. "But I know that he is as far ahead of me as I am with the next eight guys. It's kind of anybody's game to get up there and make it interesting with him. I just happen to be the one that occupies No. 2 right now."
Spieth was also full of praise for McIlroy's clutch victory at the WGC-Cadillac Match Play last week.
"What an incredible win and way to win when his back was against the wall on so many matches, to come through clutch and pull it out. That was awesome," said the 21-year-old.
"I mean, he moved even further away from it really being what I would consider a budding rivalry right now. I could certainly appreciate if I could get to where he's at, but right now I don't see myself there."