McIlroy settles legal dispute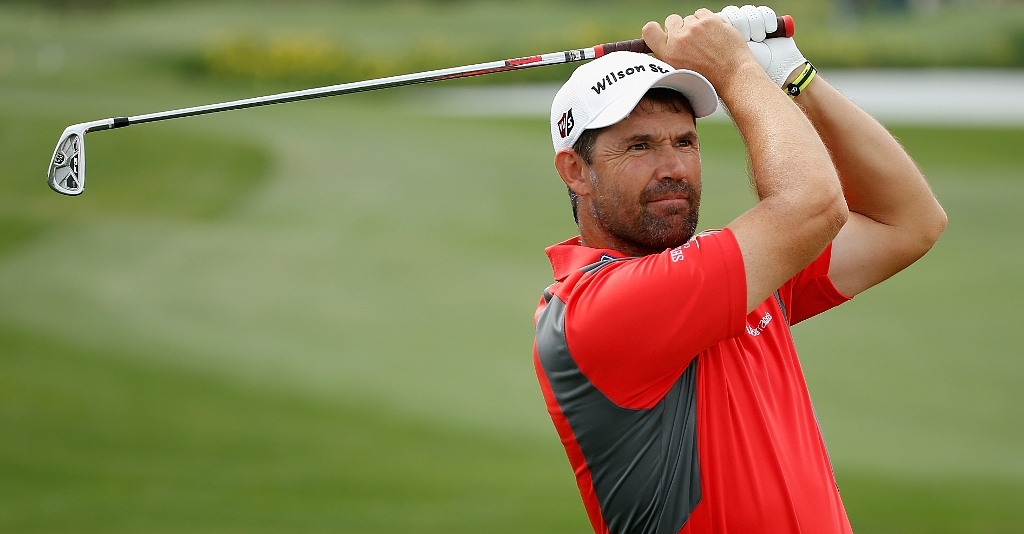 World number one Rory McIlroy's legal battle came to an end on Wednesday when he reached a settlement agreement with his former management company.
McIlroy left Horizon Sports Management in 2013 and sued the company for misleading him about what percentage of his earnings it would charge him. Horizon countersued for breach of contract and unpaid fees.
Both parties appeared in the Dublin High Court on Tuesday but the case was deferred after just 42 seconds following a request by McIlroy's lawyers.
McIlroy and Horizon subsequently reached an agreement to settle out of court following lengthy talks and informed the court on Wednesday that the matter had been resolved. A joint statement was released to the media afterwards.
"The legal dispute between Rory McIlroy and Horizon Sports Management has been settled to the satisfaction of both parties who wish each other well for the future," it said.
"The parties will be making no further comment."
The details of the settlement were not released but McIlroy is thought to have paid Horizon a figure in the region of $20 000 000, the amount of money owing on the contract.