McIlroy searching for final puzzle piece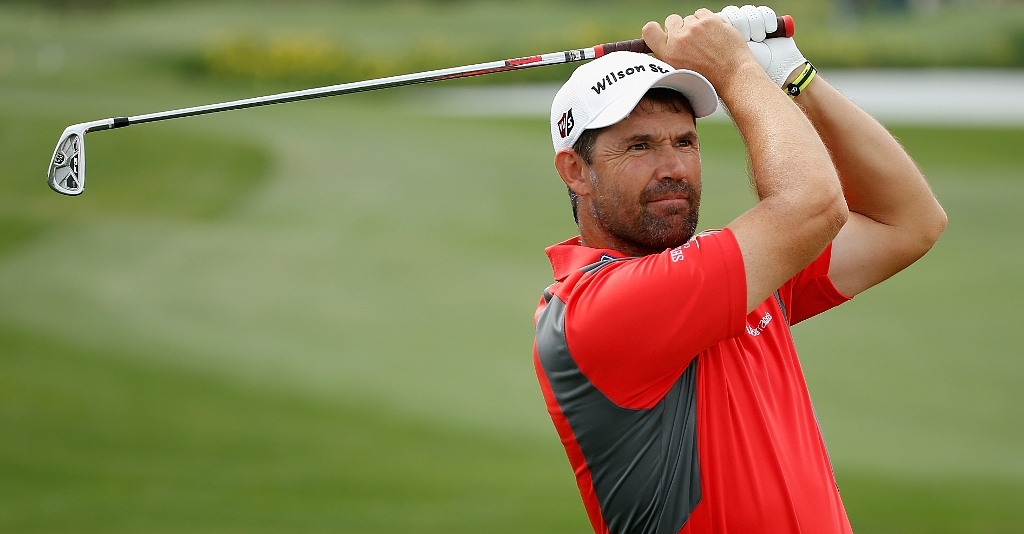 Despite being winless in 2016, Rory McIlroy believes he is a good enough player to win the Masters this week.
The best golfers in the world descend up Augusta National for the first major of the year this week, one that has alluded McIlroy.
This fact is not lost on the Northern Irishman, who needs a Masters title to be one of the very few to complete a career grand slam.
"To be only one of six people to do it, I feel like I've set myself apart from the guys that are playing here this week," the world number three told europeantour.com.
"Obviously Phil [Mickelson] has a chance to do that when he goes to the US Open, as well. It's something that I'd obviously be very proud of and something that I feel would set me apart."
While McIlroy arrives at Augusta without a victory this year, it's not like he is completely out of form. With four top six finishes in his last seven events, one could argue that he is on prime position for a victory.
"I feel like I'm a good enough player," continued the 26-year-old.
"I feel like I've got everything I need to become a Masters champion. But I think each and every year that passes that I don't, it will become increasingly more difficult. So there's no time like the present to get it done.
"I've got a great game for here. I hit it high. I can land the ball soft. I've got decent touch around the greens.
"The only thing that's probably held me back in my career and here is putting. You would think that this was a golf course that I can definitely win on here, I know that. I just haven't quite been able to get myself over the hurdle."
McIlroy will certainly feel the pressure this week, but he has a novel way of dealing with it.
"Someone once told me pressure's for tyres," quipped the four time major winner.
"The pressure I should feel is the pressure I put on myself and any outside influences, it shouldn't really come into play .
"I really feel like I play my best golf when I'm more relaxed, when I'm having fun out there and I'm not overdoing it, not overthinking it."
McIlroy has been paired with Martin Kaymer and Bill Haas for the opening two rounds of the Masters, which tees off on Thursday.