McIlroy scouts Pinehurst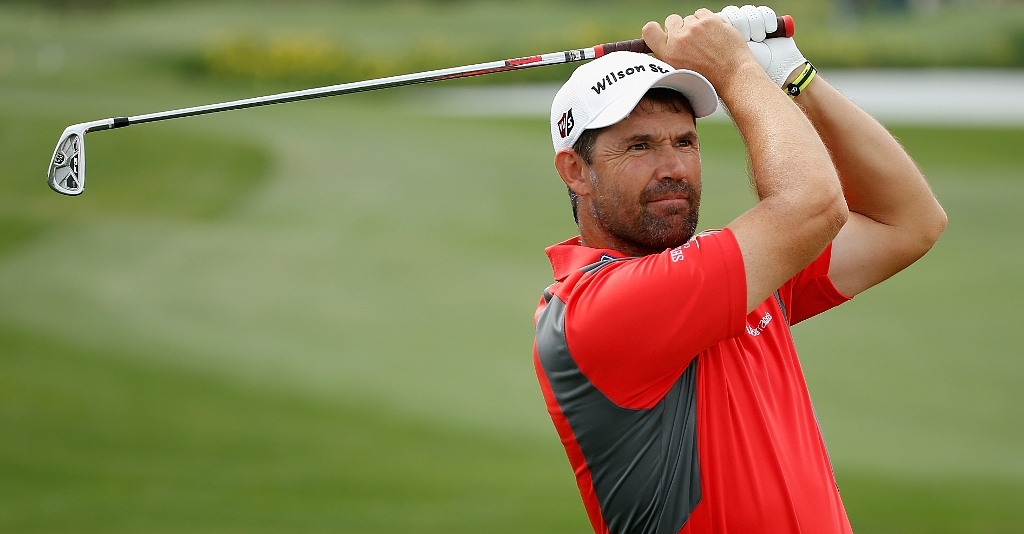 Rory McIlroy has planned a reconnaissance mission at Pinehurst as he prepares for the US Open.
The Northern Irishman came back from seven shots to win at the BMW PGA Championship and carded a scintillating nine under 63 in the first round at Memorial before collapsing to a second round 78.
At last year's event, McIlroy finished on 14 over for a share of 41st position. The world number six will no doubt be looking to improve on that.
"It's going to be a different US Open," revealed the 25-year-old, who is favourite with Paddy Power to win at Pinehurst.
It's going to be a US Open we aren't used to seeing in terms of how it plays off the tee. You're going to have to use a lot of imagination around the greens, bump it into slopes, putt up the hills. There's going to be a lot of visualization and imagination needed.
"And that's why I'm going to go up there early and see what I need, what different shots I need around the greens.
"But from what I hear, I'm looking forward to the fairways being a little more generous than they usually are at a US Open and it will encourage guys to get driver in their hand.
McIlroy was in the hunt for a win at Merion last year, being one over par after two rounds. But rounds of 75 and 76 held him back.
"It's going to be a long golf course and you can be aggressive off the tee, which obviously I like, he added.
So I am really looking forward to seeing it next week and seeing what type of challenges it's going to present."
Meanwhile, Graeme McDowell has already completed a few practice rounds at Pinehurst in preparation for the June 12th event.
"I really enjoyed it," said the 2010 champion, whose odds are slightly longer with Paddy Power.
"First and foremost, it was very difficult. It's great to be back at Pinehurst. 2005 was the first major championship cut I ever made. I have good memories here at Pinehurst but it is a very different looking golf course that what I remember in '05.
"The restoration is amazing. I just love the sight lines and the way everything frames up right now. Standing on tee boxes and seeing the edges and really feeling some of these fairways, it's a great test of golf."