McIlroy's secret goals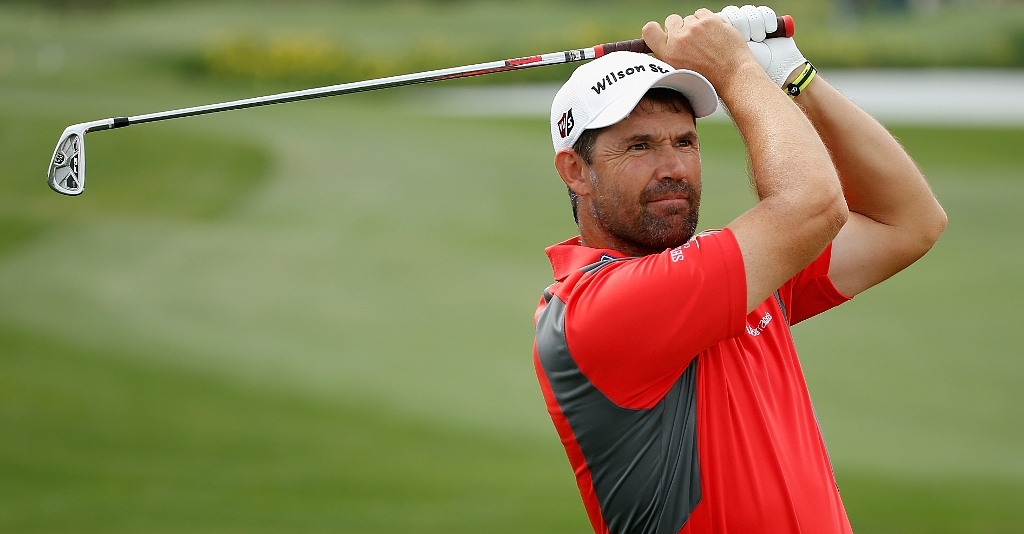 Every year, Rory McIlroy writes his goals for the season down on the back of his boarding pass.
The Northern Irishman recently revealed a quirky tradition of his in a pre-tournament interview. McIlroy is currently in Dubai preparing for the HSBC Abu Dhabi Championship, which tees off on Thursday.
"Every year I fly to Dubai to do a week or 10 days of prep before the HSBC Abu Dhabi Championship, which is my first tournament of the year," the 25-year-old told independent.ie.
"I write my goals down on the back of my boarding pass, memorise them, put it in my wallet and don't look at them again until the end of the year. So in the wallet in my back pocket right now is a boarding pass with my goals for the year.
"I don't really want to share them with anyone else. They are just my little goals and I'll take out that boarding pass at year's end and see how well I've done."
McIlroy enjoyed a stellar 2014, winning back to back Majors and rising to the top spot in world golf. However, when quizzed about his goals for last season, he dint tick them all off the list.
"I actually didn't achieve everything that I wanted to," quipped the four time Major winner.
"I wanted to have six worldwide wins and I only had four… but still, it was a good year."
McIlroy is still in the midst of a court case involving his former management company. He will be called to the stand on February 2nd, just two days after the final round of the Dubai Desert Classic. However, the nine time European Tour winner is not fazed by the case.
"It's no big deal, I'll be okay at the end of the day," he added.
"I just have to get up there and tell the truth. That's all I need to do. I've literally not thought about it since whenever I had to talk to someone about it. I just go with what the lawyers say and they tell me to just sit tight and not talk much about it. That's it."