McIlroy's putting woes continue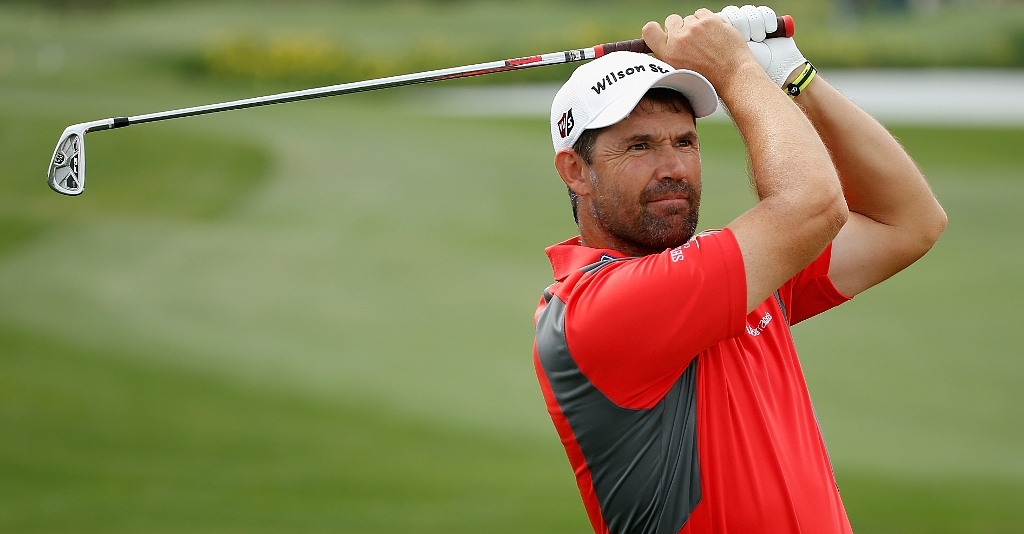 Rory McIlroy's uninspiring form continued unabated in the third round of the US Open in Washing on Saturday.
The Northern Irishman carded scores of 72 in the first and second rounds on Thursday and Friday respectively, and shot an even-par 70 in round three to take his overall score to four-over.
McIlroy was on song with from the tee but his putting failed him again as he shot bogeys on the 11th and 15th holes and birdies on the second and seventh on Saturday.
"That's probably the best I've struck the ball all year from tee to green and I feel I could have gone a lot lower," McIlroy told BBC sport.
"I gave myself so many chances from inside 15 feet and didn't make one of them. Once you miss a couple it gets into your head and you make some tentative strokes.
"It's a battle, a test – you have to stay patient and eventually one went in at the end."
McIlroy barely made the cut after his first two rounds and is currently tied for 25th and trailing the leaders by eight shots.
"I'm just in a bad habit of turning good scores into average ones at the minute and that's why I'm in the position I'm in," he told the Guardian.
"I would say that the putt on 10 was the real momentum stopper. I hit it really close there.
"That's a pin position where if you get it within 20 feet of the hole, you are going to be happy. To get it within three feet and miss that, it sort of stopped any momentum that I had.
McIlroy claimed his first major title at this same tournament in 2011 but has been well off the pace in Chambers Bay.