McIlroy: Ryder Cup will be tight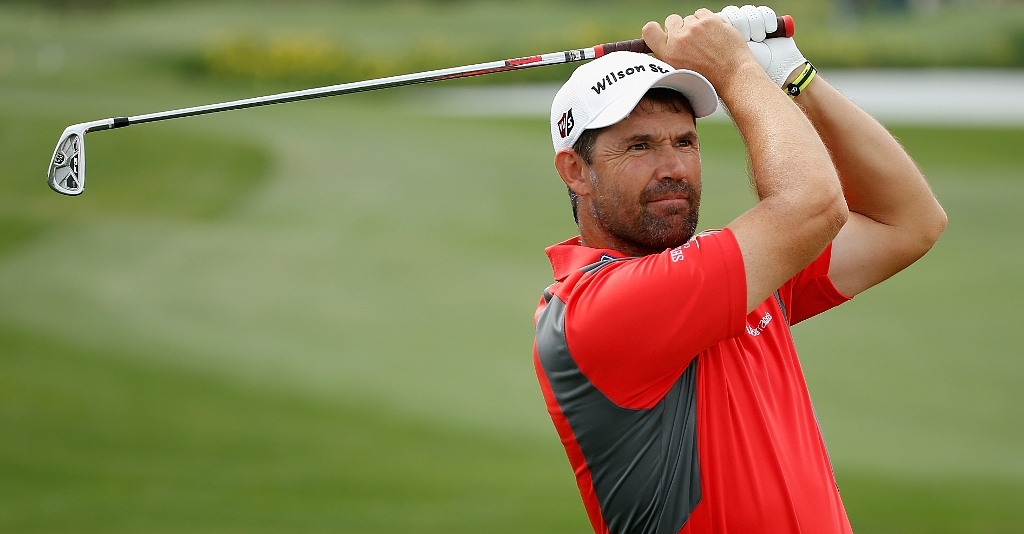 World number one Rory McIlroy believes the Ryder Cup will be a much closer contest than most people expect.
The European team has won the last two Ryder Cups and five of the last six, with the American team's last victory coming in 2008.
However, the Northern Irishman expects a strong challenge from the Americans at Gleneagles this year.
"Everyone's going to assume that we are going to take another Ryder Cup, but it doesn't quite work like that," he told Golfchannel.com.
"It's been tighter than people think. I think it will be the exact same way this year.
"So, we just have to manage our expectations and go out there and make sure we put a lot of points and a lot of blue on the board early and go from there. Get the crowd behind us."
McIlroy will be playing in his second Ryder Cup after helping Europe win the 2010 edition. His tournament record currently stands at one win, a loss and two halves in his four Ryder Cup matches.
McIlroy is currently at the BMW Championship in Cherry Hills, Colorado which starts on Thursday.