McIlroy rivalry played down by Spieth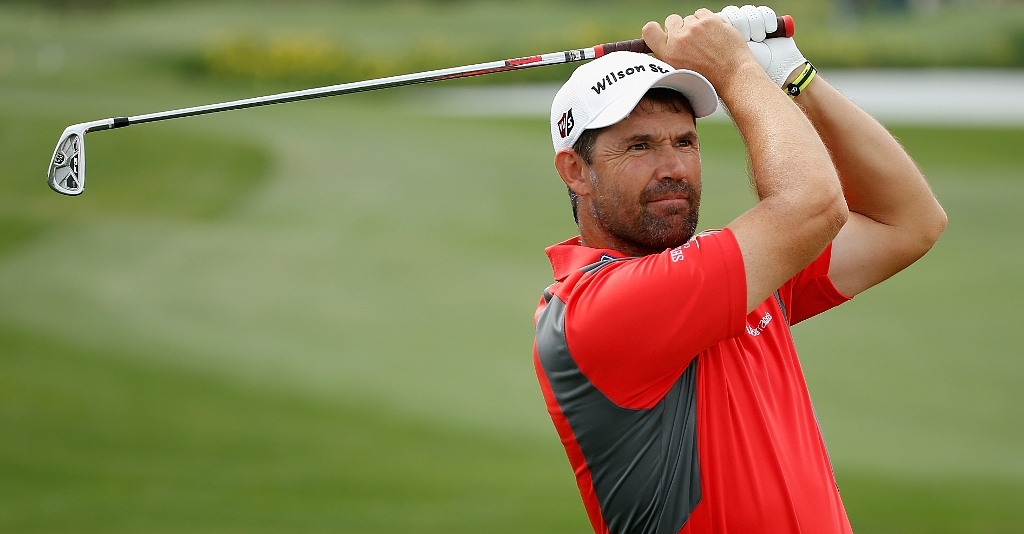 US Open champion Jordan Spieth has set his sights on reaching the summit of the world rankings, but has played down a potential growing rivalry with current world number one Rory McIlroy.
In winning his second major of the year at Chambers Bay on Sunday, Spieth moved to within less than two average ranking points of McIlroy, with the Texan on 11.05 points and McIlroy sitting on 12.77 points.
The pair currently hold all four majors between them, with McIlroy having claimed the 2014 Open and PGA Championship titles, while Spieth triumphed at the Masters earlier this year. This only heightens the interest in the pair heading to St Andrews for the Open Championship next month, but Spieth insists that while he is targeting the number one ranking, he does not think of himself and McIlroy as being involved in a special rivalry of any sort.
"To have two players holding the four majors is awesome – the game is in young hands," Spieth said.
"I don't think much of a rivalry. I've said that from the beginning. Rory has four majors and dozens of wins and I'm just starting out. But I'm certainly quite a bit younger than he is. I'm just happy to have these two titles and to be chasing that No1 spot which he holds. I'm certainly focused on that."
While there is much talk of Spieth and a possible major Grand Slam, the 21-year-old insists that his only focus at the moment is next month's Open Championship.
"The Claret Jug is the sole focus, I am not going to look beyond that," he said. "We will go to St Andrews looking to win and I believe we will be able to get the job done if we get the right prep in.
"This [Chambers Bay] was somewhat of a British-style golf course, so I've proven to myself that I can win on a British-style golf course. Now I take it to the truest British-style golf course in the world and I'm just excited for the opportunity.
"And I'm not going to think about what could possibly happen after that."