McIlroy relaxed over US Open prep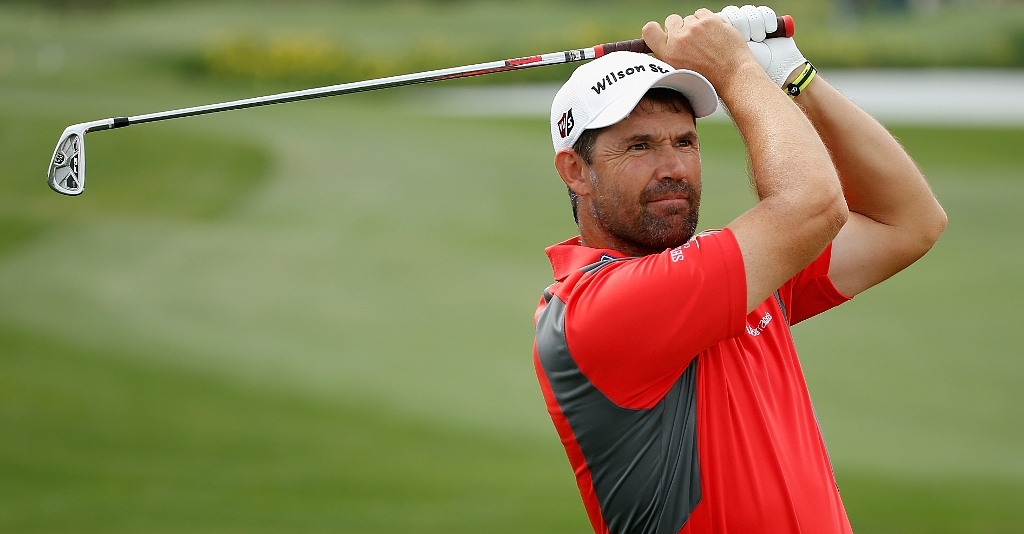 After his 11th PGA Tour win on Sunday, Rory McIlroy says he has no plans to scout out Chambers Bay for the US Open any time soon.
USGA executive director Mike Davis has recommended that all players do their utmost to study the golf course ahead of the year's second major next month, going so far as to say they would have no chance of winning the tournament otherwise.
"I would contend that there is no way, no way a player would have success here at Chambers Bay unless he really studies the golf course and learns it," Davis said not too long ago.
Confronted with Davis' opinion in his post-victory press conference at Quail Hollow on Sunday, McIlroy's response was short and to the point.
"What's Mike Davis' handicap?" he joked.
McIlroy would offer a bit more insight into his own thinking afterwards.
"With the way the Tour is, no one is going to go out there and play ten practice rounds," he said.
"I'm going to go up a little early. I'm going to play a couple practice rounds the weekend before and then I'll probably play another, you know, 18 holes. So I'll play three practice rounds.
"At the end of the day there's going to be someone lifting the trophy at the end of the week. It's a bit of an unknown to most people so you have to prepare but I think there's — I think you can get into — you can fall into the trap of trying to overprepare and then — you can do all the preparation you want.
"If you don't go out there and execute the shots on the week, all that preparation doesn't mean anything. So, I'd much rather have my game in good shape going in there and play practice rounds the way I usually would. I think that will do well for me."
Chambers Bay, a links-type course in Tacoma, Washington, is sure to provide a unique challenge when it hosts its first ever major championship, the US Open, from June 18-21.