McIlroy reflects on short game woes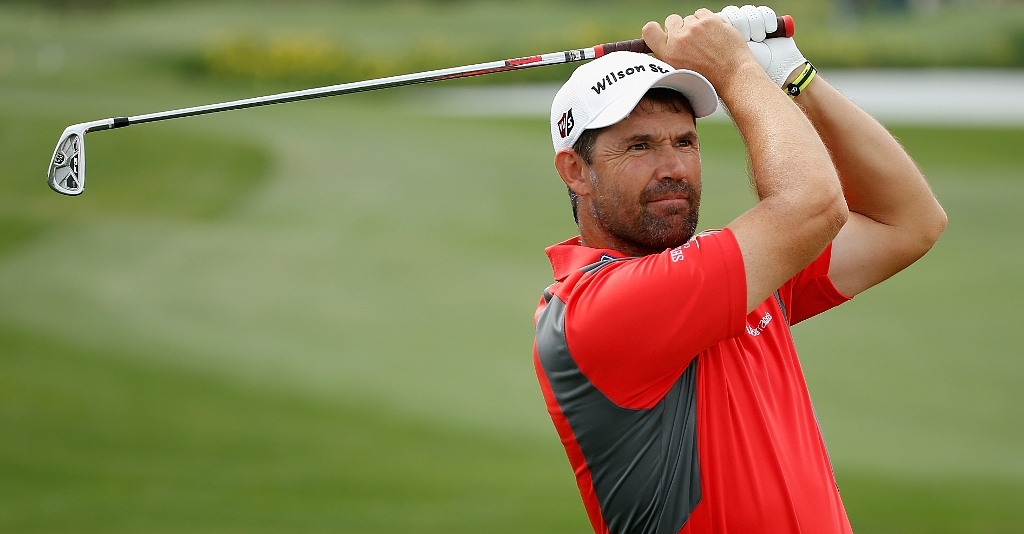 Rory McIlroy remains confident that he can defend his PGA Championship title this week after carding a second successive 71 at Whistling Straits on Friday.
His score of two-under-par at the half way stage of the season's final major leaves the world number one some seven strokes behind clubhouse leaders Jason Day and Matthew Jones, who were on nine-under after 14 and 12 holes respectively when play was called off due to inclement weather before the end of Friday's second round.
"There's still enough good stuff to give me encouragement and make me feel that I can shoot a low one tomorrow and get myself back into it," McIlroy said from the clubhouse after his round.
Nevertheless, the Ulsterman feels he has to improve on his iron play and putting if he is to make an impression on the leaders over the weekend.
"You're going to have to have more of a short game to be able to salvage par sometimes," he added.
"I wasn't quite able to do that today at points."
This week's PGA Championship is McIroy's first event back in action since the U.S. Open in June, after the 26-year-old ruptured ligaments on his left ankle during a casual football match in July. The injury caused him to miss out on the defences of his titles at the Open Championship and WGC Bridgestone Invitational.
Despite the long break, the word number one refused to blame his lack of composure on the greens on his time away from the golf course.
"I don't really want to blame it on rest. But I didn't putt as well as I would have liked," he continued.
"I've been nice and aggressive, making full and committed swings at it. That was probably one of the most surprising things about yesterday is how quickly I got back into the mindset of tournament golf and being aggressive.
"I'm not annoyed … but just a little more disappointed with how I finished."