McIlroy plots aggressive approach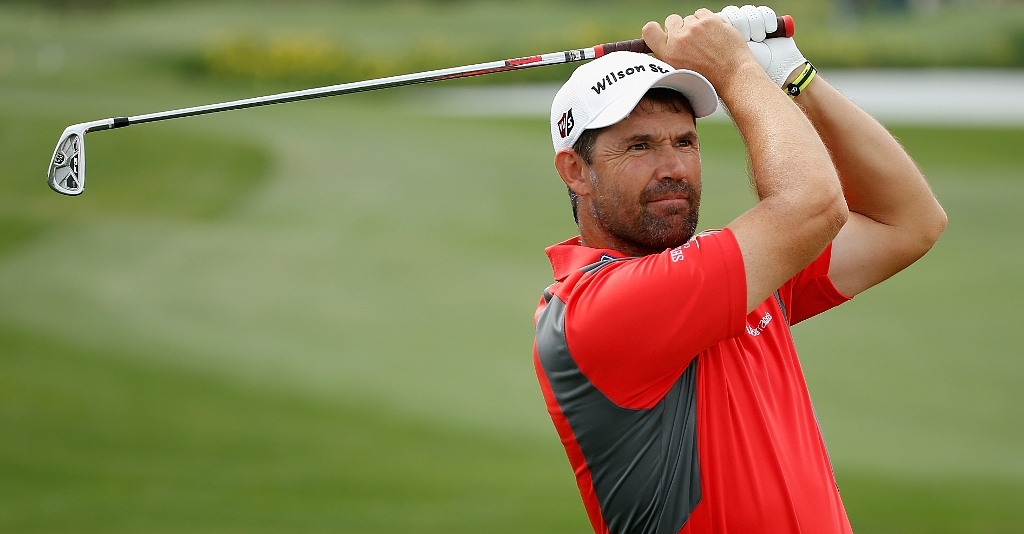 Rory McIlroy is looking to attack the greens at this week's Wells Fargo Championship in a bid to rediscover his putting touch.
McIlroy recorded another top-10 finish at the Players Championship last week, but while he excelled from tee to green, he struggled to convert that solid play into birdies, with his putter frequently letting him down.
"I'm really happy with where everything is from tee to green," said McIlroy. "So more of the same with that and just hole a few more putts.
"I felt the ones that had a chance (at Sawgrass) weren't quite rolling past the hole, they were just getting to the hole and sort of dying away. I was maybe just hitting putts a little too soft at times.
"I'll try to get the speed a bit better and be a bit more aggressive on the greens and hopefully that will make a difference."
Also looking to impress at Quail Hollow this week is defending champion JB Holmes, who can already boast two second places and a victory in the Houston Open this season.
"Last year to be able to come out, get a win here at such a great tournament was obviously a confidence booster and this year I've just came out and kind of fed off that win and just continued to play well," Holmes told a pre-tournament press conference.
"Being healthy is a big part of it and being healthy for a little while to be able to kind of get in the groove and just string a few good tournaments together."
Holmes underwent brain surgery in September 2011, and claimed his first win since the surgery at Quail Hollow 12 months ago.
"It was a great moment," Holmes added. "I had a lot of hard work to get to there. It was more about not necessarily just that moment and the win, it was more about the collective and all the stuff I had gone through to get there.
"I dwelled more on that stuff and old, hard work I put in more than just that moment of actually winning but it was a great accomplishment, and lot of fun."