McIlroy: Masters victory will come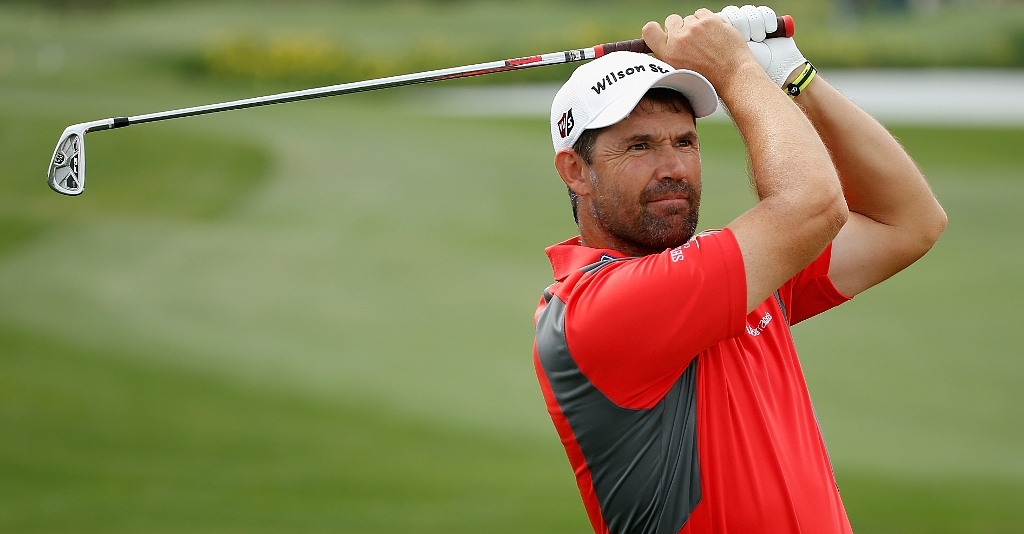 Rory McIlroy admits it is "unthinkable" that he will not win the Masters at some point to complete the career grand slam.
Next week at Augusta, the Northern Irishman will look to claim his first green jacket and become just the sixth player to win all four major titles after Gene Sarazen, Ben Hogan, Gary Player, Jack Nicklaus and Tiger Woods.
"For me now it's a career-long goal to win there to achieve something that only a handful of players have ever achieved," the 25-year-old said.
"There's something special I can achieve going into Augusta this year. You are a complete player if you can win every major because they are on different golf courses, different tests, different conditions. Not many guys have done it in history so to put my name there would be awesome. It would just be incredible.
"You feel the sense of what can be achieved but I can't think about that too much. I just have to think about trying to go out there and playing as best as I can and if I can do that hopefully my scores add up to a shot lower than anyone else's."
McIlroy simply can't imagine a scenario that would see him finish his career without a Masters victory.
"During my career, yes it's unthinkable," he added. "If I don't win it this year…either it's not the right time or it isn't your time. If I was to look back as a 60-year-old on my career and not have won a green jacket I'd obviously be very, very disappointed.
"And not just one. I feel like it's a course I can do very well at and a golf course I can hopefully win multiple times on. Obviously getting that first one is extra important and from there we can go on and maybe think about getting some others."
McIlroy admits he's had enough of talking about a Masters victory, however, and is itching to get out on the course next week.
"I know I won't be able to wait until Thursday morning or afternoon and just get on the golf course and play golf. There is only so much you can talk about it and then you have to go out and try and play," he added.