McIlroy loses out to Lewis Hamilton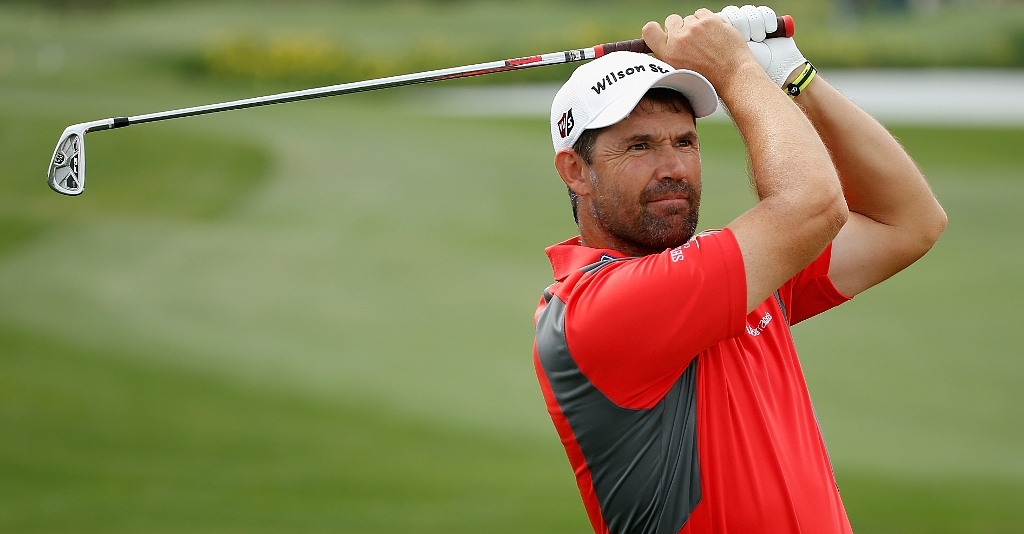 Rory McIlroy's fellow Ryder Cuppers have been sharply critical of his surprise defeat in the BBC's Sports Personality of the Year Award.
McIlroy's amazing achievements in 2014, which saw him claim successive major titles at the Open and the USPGA Championships, help Europe retain the Ryder Cup and become the world's No 1 golfer, were overlooked in favour of Lewis Hamilton, who was given the honour at the Glasgow ceremony for winning his second Formula 1 drivers' world championship.
McIlroy's Ryder Cup captain Paul McGinley said: "Very disappointed. I don't think that a golfer can have a better year than Rory did.
"Lewis Hamilton had a good year too but it would be difficult for any golfer to do better than Rory did this year.
"He's a great guy who takes his responsibilities as the world's No 1 player very seriously. We are lucky to have him. I don't know why he didn't win. I don't know what the issues are but I don't want to take away from Lewis Hamilton."
Luke Donald, McIlroy's Ryder Cup teammate in 2012, wrote on Twitter: "Lot of angry people on my timeline… Unfortunately as long as SPOTY continues to be a public vote then this will continue to happen!
"Some amazingly inspirational stories at SPOTY & a great celebration of British sport but not sure the correct winner is always crowned."
Lee Westwood quipped: "Technology of the year goes to the silver and red dodgem!!! Just have to win all 4 next year @McIlroyRory!"
Ian Poulter reacted angriest of all, writing: "Absolutely ridiculous that @McIlroyRory has not won Sports Personality 2014. Huge respect to @LewisHamilton but come on.
"@BBCSPOTY has turned into a complete joke. It's such a great shame. Huge congrats to @LewisHamilton, but he had 1 person to beat all year."
After apparently receiving a lot of negative backlash for his comments, Poulter added: "As a fellow Stevenage boy who @LewisHamilton is, I have not disrespected him it's my opinion & my vote. Both great champions, Mcilroy for me."