McIlroy looking to end on a high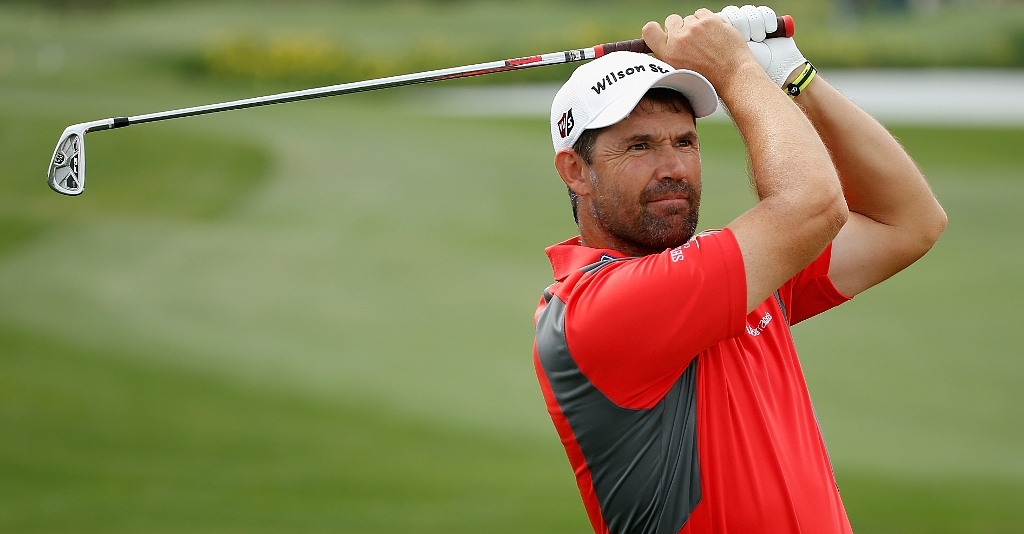 Rory McIlroy says he is feeling no pressure ahead of the third round of the PGA Tour Championship in Atlanta on Saturday.
The world number one is two shots off the lead, tied for second with American Chris Kirk and Australian Jason Day.
Apart from the Tour Championship title, victory at the Eastlake Golf Club would also hand McIlroy the FedEx Cup title and the $10 million bonus that goes with it.
The 25-year-old is keen to end the tour on a high, but told ESPN the result this weekend would not make or break his season.
"Before coming into these FedEx Cup playoffs … it was going to be a great season, anyway. I wanted to cap it off in style, and I've given myself a chance to do that over the next two days," he said.
"I'm going into this week with nothing to lose. I'm the one that's got the two majors this year. I'm the one that's had the great season. Those are the guys that are trying to cap off a great season for themselves.
"No matter what happens over the weekend, it's going to be OK," he said. "But I still want to win this thing."
McIlroy has had a year to remember, winning the British Open, a World Golf Championship at the Bridgestone Invitational and the PGA Championship in successive starts.
The Northern Irishman carded a five-under 65 in round two of Championship, after six birdies and a bogey on the fourth hole.
He has been paired with overnight leader Billy Horschel for round three of the Tour Championship.