McIlroy: It was worth the wait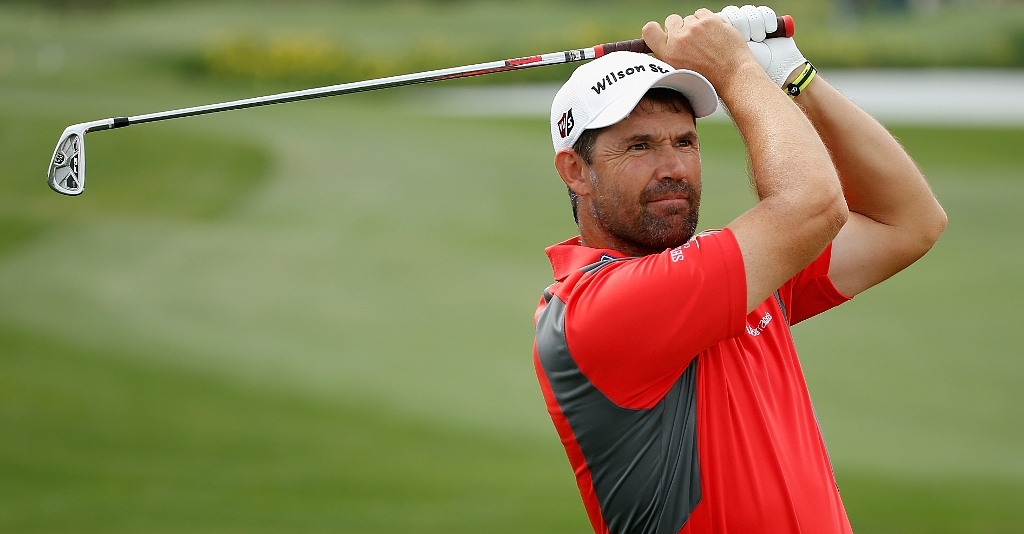 Rory McIlroy admitted that his lean year in 2013 was in part due to his new Nike clubs – though it all paid off in the end.
McIlroy now has four majors to his name, and needs just the Masters to complete the Grand Slam, and you can bet with Paddy Power if you fancy him pulling off the job in April.
After signing a lucrative sponsorship deal at the end of a successful 2012 campaign and switching to new Nike clubs, McIlroy endured a lengthy, lean patch where success proved much harder to come by.
While he never blamed the new clubs at the time, even though many were speculating it did play a part in his poor form, he has finally admitted that it did take him much longer than expected to adjust to the new equipment.
It was right at the end of 2013 when McIlroy finally regained his winning touch, holding off Adam Scott to win the Australian Open.
And it was that victory that ultimately set the stage for the year which was to come, one that would see him capture successive major titles at the Open and PGA Championships (and his first World Golf Championship title in-between) and retake the World No 1 ranking – a series of achievements that would see him named Sportsman of the Year by Reuters for 2014.
"The Australian win at the end of a very lean 2013 was a welcome bit of form," McIlroy told Reuters. "It was the coming together of some hard work on many aspects of my game and becoming completely comfortable with the club changes I'd made.
"I then had the confidence to get the job done. I'd say it was worth the wait to get things properly in place. The major wins were really a continuation of that process.
"And, of course, hugely important, satisfying and evidence that I could win majors when I had to dig deep, rather than by comfortable margins. But don't get me wrong. I've nothing against a comfortable margin."
McIlroy also reckons he's matured greatly in the last two years, which, along with the improvements in his game, has contributed to a stronger mental approach.
"Two years on tour is quite a long time, even as a 25-year-old," he added. "I also think my game and mental approach are in many ways linked. With my swing, clubs and fitness in place, I feel confident enough to go out and win.
"Perhaps a lot of the maturity is just an extended learning curve, with each experience, good or bad, another lesson in patience, course management and knowing when, or when not, to take a risk."
Aside from his personal accomplishments, McIlroy also took great pleasure from his 5&4 singles victory over Rickie Fowler at the Ryder Cup, which started with an incredible four birdies and an eagle in his first six holes.
"That was really down to a confidence thing," McIlroy said. "I'd been playing really well, my swing was in great shape and I felt I knew what I needed to do to get a win on the board – get off to a fast start.
"The early birdies that day came as a result of some excellent driving, which effectively took any trouble out of the equation on the opening holes and allowed me relatively easy approaches.
"I thought that if I was well under par by the turn I would be difficult to catch."
To see all the Rory McIlroy betting specials Paddy Power has on offer, head on over there now.