McIlroy: It was a tough day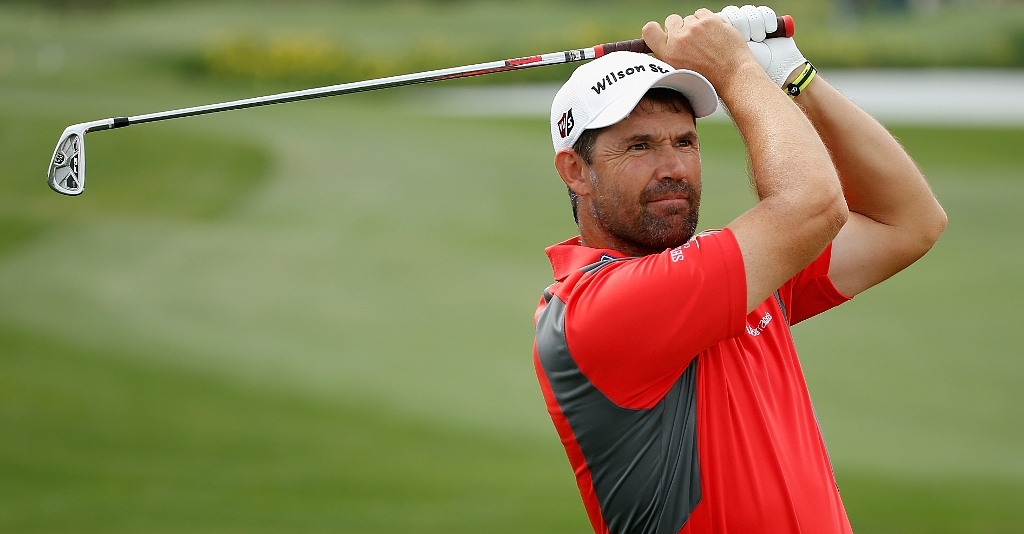 The windy conditions got the better of Rory McIlroy at the Australian Open on Saturday.
The Northern Irishman summed to a four over 76 in the third round at the Australian Club in Sydney, falling to tie for 14th on one over for the tournament and six shots off the front.
"It was a tough day obviously," revealed the four time Major winner on the dailymail.com
"The wind was up. I was doing okay, steady enough, until I got to the ninth. I hit a wayward tee shot into what I thought was a decent enough lie that I could advance the ball.
"But I didn't realise what I was standing on is not like dirt or earth. It was more like carpet. So the ball went underneath the carpet. Had it been a normal surface it would have been alright, but down there it was impossible."
McIlroy would make a triple bogey on the par four ninth. His back nine was also littered with colour, as he double bogeyed the tenth, birdied the eleventh, bogeyed the 13th and 16th before closing with a much needed birdie.
Despite the poor round, McIlroy is confident he can bounce back iin the final round on Sunday.
"I need a fast start tomorrow to have a chance. It depends too on what the guys ahead of me do. I need some help. But the greens have been firmer every day. So a low score is higher than it was.
'I still feel like I can shoot a good one. I just don't know if that will be enough. I'll be trying my best. It's the last round of the season so it would be nice to make it a good one."