McIlroy: It's fantastic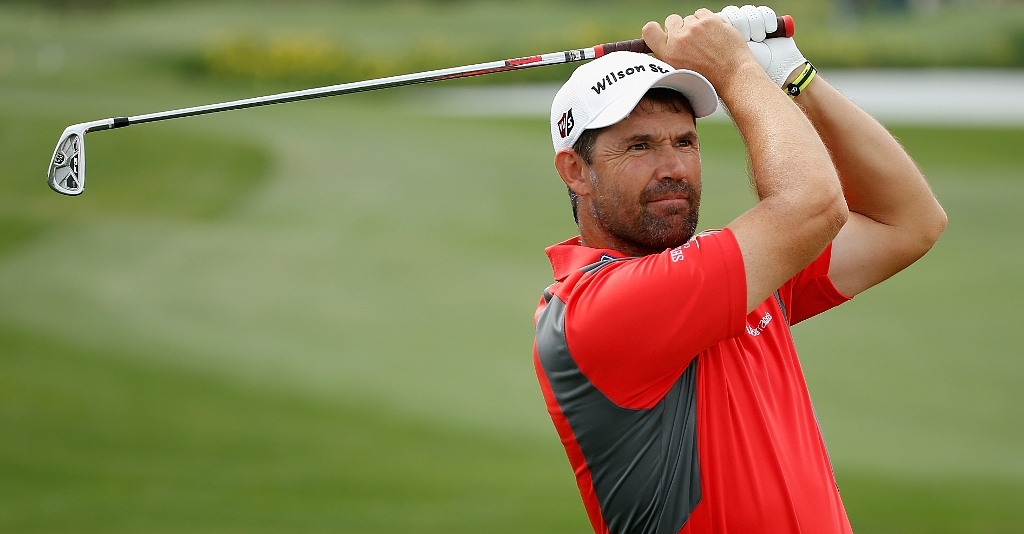 Rory McIlroy is already looking forward to the 2016 Ryder Cup at Hazeltine as he continues his superb year.
The Northern Irishman surged to the world number one spot after back to back Major wins at the Open Championship and the PGA Championships.
McIlroy's convincing 5 and 4 win over America's Rickie Fowler helped the European team retain the Ryder Cup with a 16½ -11½ victory, extending their winning run on European soil where they have lost since 1993.
"I hope it continues…It's fantastic to be a part of," the 25-year-old told Sky Sports.
"The American side are very strong individuals but haven't quite come together the past few tournaments. They're still very strong, and we know they're going to give us a good challenge when we go to Hazeltine.
"It's fantastic to win a third Ryder Cup in a row and to be part of this European period of dominance. To be part of a great European side is a great feeling.
"I can't speak highly enough of Paul McGinley. He's been a fantastic captain and inspired all the players. He's made us really believe in ourselves and go out and do the job he said we were capable of.
"Obviously he's been involved in a lot of Ryder Cups and he's taken the best parts of a lot of other captains. He's brought everything together and even had former captains like Sam Torrance and Jose Maria Olazabal as vice-captains. They could talk about past experiences in team meetings and that really helped.
"I'm always going to be more proud of individual achievements but I don't enjoy wins as much as I do in the Ryder Cup. To celebrate as a team and to win with that group of guys is great. It's the icing on the cake along with two majors.
Someone said it's the first time since 1977 that anyone's won two majors and been part of a winning Ryder Cup team…and that was Tom Watson."