McIlroy: It's a long course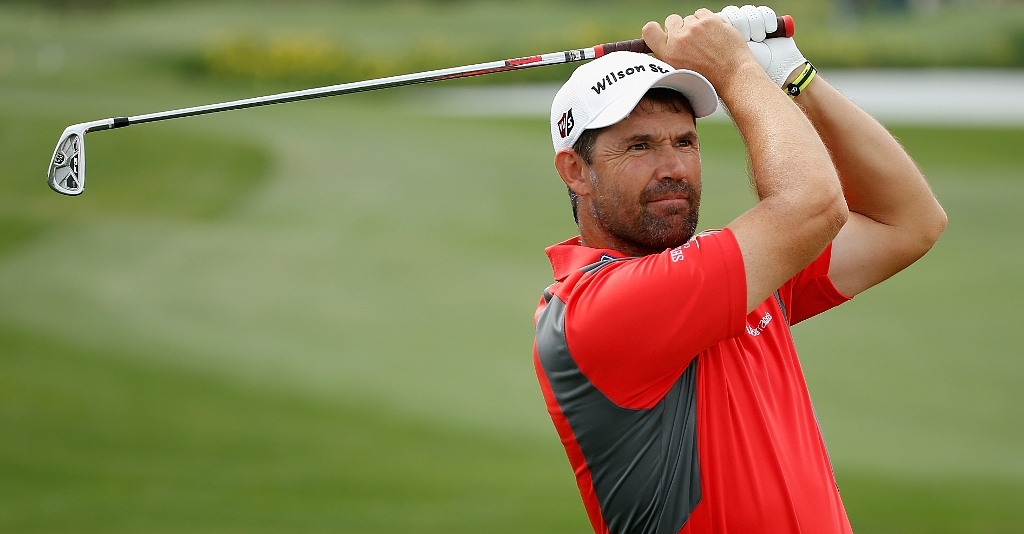 Due to the tough course, Rory McIlroy revealed he will adopt a conservative game plan at the US Open.
The Pinehurst course has been tweaked by course-setup expert Mike Davis to tempt players into taking risks. But the Northern Irishmen believes that if you don't hit the middle of the green, you're going to be looking at some big numbers.
"Middle of the green, middle of the green, middle of the green," quipped the 25-year-old, who won the US Open at Congressional in 2011.
"If you short-side yourself, you bring a really large number into play. I'm going to adopt a really conservative game plan next week. I think if your iron game is in really good shape, then you can hit the middle of those greens. Even if it's a 30 or 40-foot birdie putt every time, you're going to do really well."
After his practice rounds last Monday and Tuesday, McIlroy was surprised at how long the course is, which will force him to change his club setup. This year, Pinehurst No. 2 will be playing at 7565 yards.
"It's a long course, a long setup," said the two time Major winner.
"There are going to be a few holes where I need a 3-iron. I can think of a few par-4s where I'm going to need a 3-iron off the tee. The sixth hole is a long par-3 (219 yards), and I'm probably going to need a 3-iron into that green."
One such long hole is the 617 yard par five tenth. Despite being able to rip his driver over 320 yards and top out his three wood at around 290 yards, McIlroy will not be going for that green in two.
"I'm playing that 3-iron, 6-iron, wedge," he said matter-of-factly.
"Yeah, I'll be hitting iron off the tee. You know, I'd rather have a wedge from the middle of the fairway than a 3-wood from, wherever. That would probably lead to a chip from a tight angle. It's just not a birdie hole. It's a three-shot hole, so 3-iron, 6-iron, wedge."
The US Open tees off on Thursday at Pinehurst No.2 in North Carolina.