McIlroy: "I wasn't at the races today"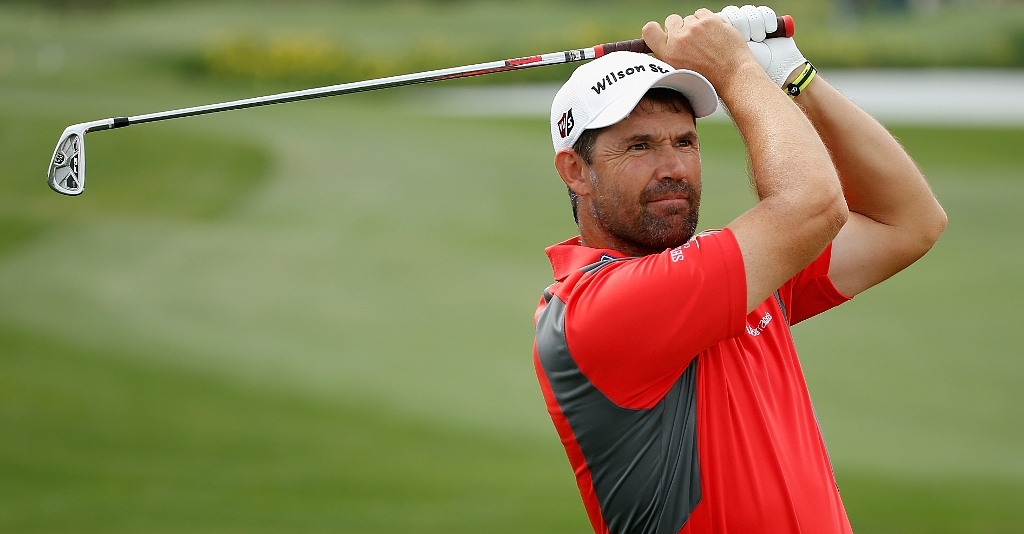 Rory McIlroy admits he struggled to spark himself in Saturday's 3rd-round at the Hong Kong Open – but don't write him off.
A weary Rory McIlroy has admitted that he struggled to motivate himself during a third-round 70 at the Hong Kong Open on Saturday – but don't write him off just yet.
His disappointment with his two-bogey front nine and level-par 70 were over-ridden by the fact that he is still in contention, three shots behind the third round leader Alvaro Quiros.
Following yesterday's 69 that gave him a share of the overnight lead with Quiros, McIlroy disclosed that a hectic 2011 schedule was beginning to take its toll and the lingering effects of a recent bout of illness that had seen him put on an overnight drip had also proved draining experience.
The 22-year-old was hoping a good night's sleep would see him come out on Saturday raring to go again, but opening with three pars, the Northern Ireland youngster stumbled with to consecutive bogeys at the fourth and fifth and was unable to make any recovery until his first birdie at the 13th and another at the 17th.
"Not very good, I just didn't have anything out there," the US Open champion admitted afterwards.
"Mentally I just wasn't really at the races and struggled to get anything going.
"It was one of those days where nothing much was happening – but it was nice to birdie a couple coming in to keep me in it.
"I'm only three behind so if I can get off to a decent start tomorrow, I'm right back in it.
"I felt okay on the range but I got out on the golf course and I've notice when I'm not quite at it, little things start to irritate me. I start to hear cameras that you don't usually hear, it's just a sign that I'm a little tired.
"There is a chance for me to catch up, but I just need to go back and rest up and try and put everything into tomorrow.
"I'm struggling to get anything going, that'll be the challenge for me tomorrow, to try and get myself up and give myself a real chance.
"I need to shoot something similar to what I did on the first day (64) if I want to win it."
Quiros produced a solid round of 67 that contained three birdies and no bogeys to lead Swede Peter Hanson by one stroke on 10 under.
"He is very solid, he's hitting fairways and greens and giving himself a lot of opportunities and he's taking a few of them," McIlroy said of playing partner Quiros.
"He didn't make a bogey today. Three birdies and 15 pars, that's the kind of golf you need around here.
"I've never seen the course play as tough as this. The way he's playing at the moment, if he goes out and plays like that tomorrow he'll be very tough to beat."
Quiros will be bidding for a sixth European Tour title tomorrow, despite not finding the tricky Fanling course to his liking.
"If I'm not wrong, the only time that I was leading and I didn't win was in Dubai (2010 Dubai Desert Classic) when Lee (Westwood) and Miguel Angel (Jimenez) tried to fight for the title after the play-off," Quiros said.
"So the statistics say that once I'm leading, I'm a good to win the tournament.
"But as I said, most of the time the golf courses were different. They were not that tight. I hit the ball great from tee to green but the putting was very, very poor."
Quiros is also hoping for less benign weather tomorrow.
"The tougher the conditions, the better it will be for me," he said.
"If the day becomes more difficult, people are going to have less chances to make birdies."