McIlroy: I was thinking 59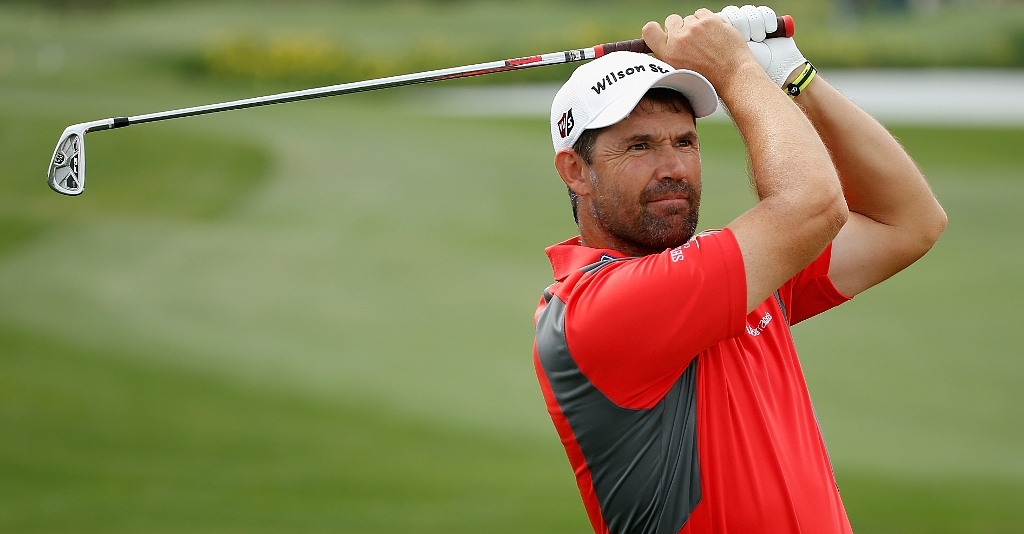 Rory McIlroy reflects on his record breaking round at Quail Hollow during Saturday's round of the Wells Fargo Championship.
The Northern Irishman broke his own course record, which he set during his 2010 win and shared with South Africa's Brendan de Jonge, when he fired a scintillating 61.
The flawless round included 11 birdies and a run of five on the back nine, earning him a four stroke lead over Webb Simpson going into Sunday.
"I was thinking 59 from the 14th tee box, but obviously I'm delighted with the score," quipped the world number one on Sky Sports.
"It was incredible, it was nice just to get on a run like that. I felt like every shot I looked at, I was comfortable over it and I really putted well today, that was the thing that pleased me most.
"I rolled the ball really really nicely, and I don't think I've rolled it like that in quite a while, so it was nice to see a lot of putts drop. And to break my own course record here is pretty nice.
"More of the same on Sunday would be nice obviously. But I just want to keep it going. Even though I've got a lead there's no reason why I shouldn't go out there and be aggressive and try make as many birdies as I can.
"I'm obviously playing well and I feel like this is a course where I can shoot another low score on."
The 26-year was inspired by the likes of Justin Thomas, who would post a seven under 65, as well as two other players who would go six under for the day.
"I looked at the scores in the morning and saw there were some low scores out there," said the four-time Major winner.
"I realised that early, got a little more aggressive, and it paid off. I feel like the best player in the world and I wanted to go out there and prove that. But you never think that you're going to go out and do something like that."