McIlroy: I want to get in contention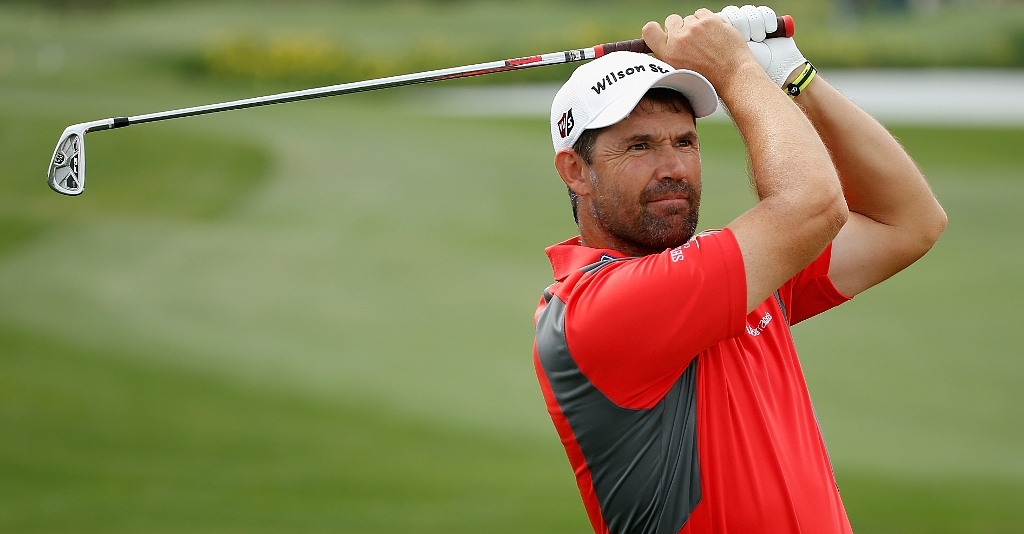 Rory McIlroy has admitted that he has prioritised the winning the Majors over other events.
The Northern Irishman was in stunning form at the US Open three years ago at Congressional and a year later at the 2012 US PGA Championships, winning both by eight shots.
But McIlroy had a difficult 2013, with his best finish being a tied for eighth at the US PGA. Other than that, a 25th place at the Masters, tied 41st at the US Open at Merion and a missed cut at The Open Championship pegged him back.
"After the season I had in the majors last year, I was coming in this year and making them a real priority," said the 25-year-old, who is the bookmakers favourite at Pinehurst this weekend.
"I want to get in contention. I want to feel the buzz of being there on the last day of majors and having a chance to win and being more consistent.
"I didn't really do that at The Masters this year. I finished top 10 but I never really had a chance to win. I had a good weekend which was nice but I've got three majors left this season and they're the biggest tournaments in the world and you want to try and do as well as you can in them and you do everything you can do prepare the best way possible.
"It's only been five majors since I won at Kiawah (Island) so it's not that bad but, even if it doesn't happen this week, getting myself into contention and feeling that buzz of having a chance, that's really what I want to do."
McIlroy tied for second place at the Honda Classic in February, then won the BMW PGA Championship at Wentworth last month, giving him a welcomed boost in confidence. With some rain forecast for this weekend, the two time Major winner is even more at ease.
"I seem to do well on wet golf courses, continued McIlroy.
"Even though this isn't going to get wet, it'll take the fire out of the golf course which might play into my hands a bit, it might make a few holes play a little bit longer.
"I wouldn't mind seeing a little bit of rain. I'm fine either way. I'm mentally preparing myself for it to be a firm and fast test this week. But if it rains a little bit it might make things a tad easier for me."
Meanwhile, new world number Adam Scott will be playing in his first Major as the world's top ranked golfer. McIlroy held that title himself for a total of 39 weeks. He would like to get back to the top.
"There's a lot of guys that have a chance to get to the top of the world rankings. There could a real tussle for that come the end of the summer.
"Of course I've got a desire to get back to number one in the world. I've been there before, I know what it feels like and I want to get back there again.
"I'd love to get back to the point where I can seize control of that like I did at the end of 2012. Hopefully I'd handle it a little better and keep hold of it a little longer."