McIlroy: I want to be the best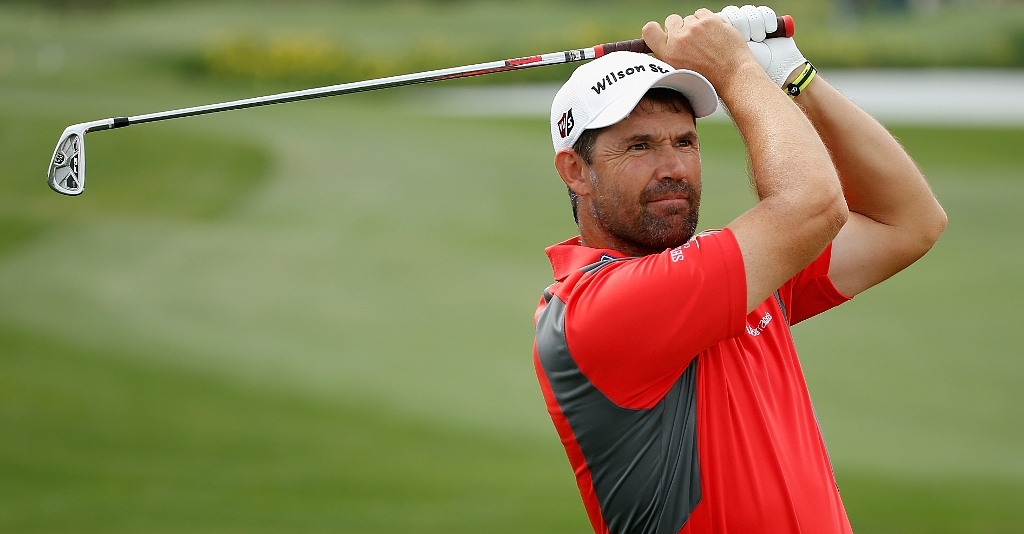 Rory McIlroy says he wants to be the best player of his generation, and has vowed to get even better.
In a wide-ranging interview with BBC Sport, the World No 1 sounded several ominous warnings to his rivals.
"I think I'm pretty close to playing my best golf. I'm definitely able to feel more equipped to win now," said McIlroy, who is the favourite with Titanbet to walk away with the BMW PGA title this week.
"If you're happy off the golf course, you're going to play better on it," he added. "I'm playing well on it, so it must mean that everything is going well off it."
Jordan Spieth's recent Masters victory and Rickie Fowler's Players Championship triumph shortly after have shone the spotlight on some of McIlroy's most vaunted rivals, and the Northern Irishman made it clear that he wants to end up a better player than any of his fellow young guns.
"I feel like I'm in a generation with a lot of young guys that are coming up and I want to be the best of this generation," he said.
"I want to win a lot more tournaments, I can win a lot more majors. I haven't put a number on it because I don't want to put that burden on myself. I just want to be better than everyone else.
"I've put in a lot of hard work over the past 12 months, just working that little bit harder, just those tiny little differences that separate a top-five finish from a win."
McIlroy also revealed that while he has identified some long-term goals, he could consider quitting the game when he turns 40.
"I don't anticipate playing senior golf or championship golf," he said.
"That's 14 years away (turning 40), that's longer than most sports people have, and I've already had an eight-year career in golf.
"Twenty five years should be enough to help me achieve what I want to. If there comes a time when I feel I can't win or give it my best I'd very happily hang up the sticks and do something else."
For any modern player, the shadow of Tiger Woods' accomplishments looms large, and McIlroy is no different.
He has steadfastly avoided drawing any comparisons between himself and the 14-time major champion, but says Woods' maturing approach to life and golf as he gets older has served as a lesson to him.
"I'll never be able to do for golf what Tiger did. He was a phenomenon, he brought so many more people into the game because of his background and how he started on tour.
"It's about balancing life and he's becoming better at that with kids. He's taking being a father very seriously and wants to spend as much time with his kids. Finding that balance between golf and personal life and family is something he's got better at and it's something I'll have to figure out in coming years.
"I'm a very family-orientated person, come from a solid background in terms of my family, my mum and my dad, and it's what I'd want one day with the same family structure."
On Tuesday night, McIlroy was honoured as Golfer of the Year and Players' Player of the Year at the European Tour Players' Awards, which was held at a ceremony at Sofitel Heathrow.
"I've put the hard work in and it's really paid off," he said after accepting the awards. "I've got seven wins in the last 12 months and I'm just trying to keep going and increase that tally.
"There's a lot to play for this year, I've got off to a great start and I just need to continue that."