McIlroy: I've said worse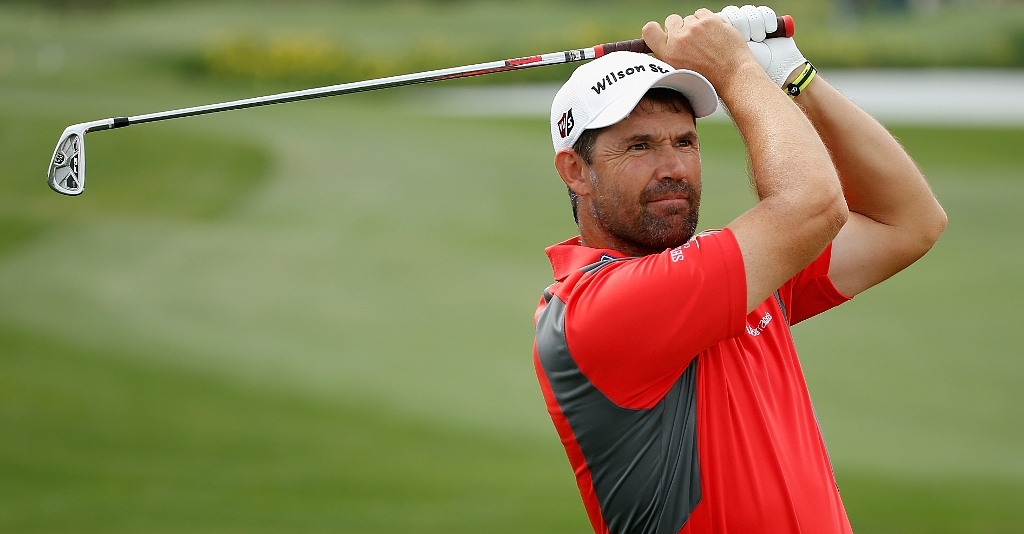 Rory McIlroy has landed in hot water over his comments about Tiger Woods and Phil Mickleson.
On Wednesday, the world number one was speaking about Woods and Mickleson – who have won 19 majors between them – failure to make the 30-man field at the Tour Championship.
"Phil's 43 or whatever he is and Tiger's nearly 40…so they're getting into the sort of last few holes of their career," quipped the 25-year-old.
The remarks caused a stir on Twitter from golf fans around the world, which the Northern Irishman reacted to.
"I was going through Twitter last night and it was like, 'Hold on, did I say something bad here?' I don't think I did," he added.
"Look, I know Tiger and Phil really well. I get on really well with both guys. I've said much worse to Tiger before.
"I thought I was very complimentary. I said the only reason Tiger wasn't here was he didn't have the opportunity. I wasn't writing him or Phil off at all. … I didn't say anything out of line or wrong. I've said worse to his face."
McIlroy opened with a one under 69 at the Tour Championship on Thursday. The four-time Major winner is one of five players that would lift the FedEx Cup and claim the $10 million first prize should they secure a win in Atlanta.