McIlroy: I showed a lot of guts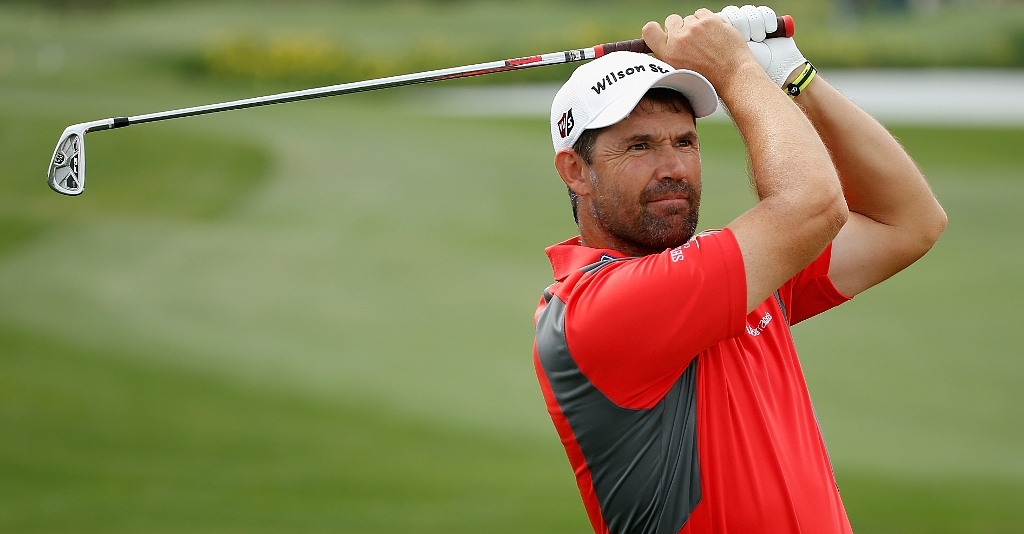 Rory McIlroy revealed that he was proud of himself for holding his nerve under intense pressure during the drama-packed final round at Valhalla.
Despite losing his one shot lead just three holes into his final round and being three strokes behind at one point, the Northern Irishman rallied on the back nine to card three under 68 and win the US PGA Championship.
The victory is his third in row. After lifting the Claret Jug at Royal Liverpool, McIlroy continued his run at the WGC-Bridgestone. The Valhalla win, his fourth Major triumph, has certainly put the icing on the cake for McIlroy's season.
"It's been just incredible," the 25-year-old Sky Sports.
"I didn't think in my wildest dreams I'd have a summer like this. I've played the best golf of my life. I really gutted it out today, this was a different way to win a major.
"The other three were quite comfortable but I really had to dig deep today. I had to hole some putts and hit some clutch shots, and I managed to do that, so I'm really pleased.
"I think I showed a lot of guts out there today to get this job done."
Rain delayed play for nearly two hours, making it a rush for players for players to finish their rounds before the darkness closed in.
On the final tee, Phil Mickelson and Rickie Fowler were asked to step aside and let the final pairing tee off with them.
"I want to thank Phil and Rickie for letting us play up because, if they didn't, it would have been a struggle for us to get finished.
"It was a lot of sportsmanship and a lot of class from those two guys, so thanks very much."
Reporters asked McIlroy if he ever thought he wouldn't finish his round due to the fading light. If so, the final pair would have had to come back on Monday to finish up.
"No way…I wanted to win this thing and get out of here!" quipped McIlroy.
"It was tough (in the darkness). It was tough with that bunker shot (at the last), with the depth perception in the sand. That made it a little difficult so I decided just to chunk it out there, take my two putts and run!"