McIlroy: I need to sharpen up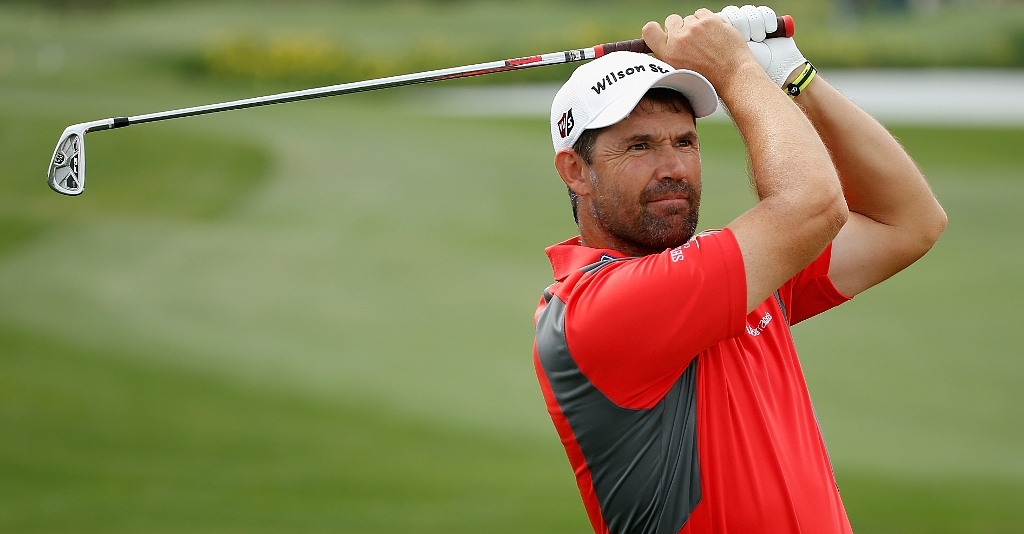 Rory McIlroy admitted he needs to sharpen up his game following his 17th place at the PGA Championships on Sunday.
The Northern Irishman's final round, a three under 69, would leave him on nine under for the tournament, eleven strokes off winner Jason Day.
The four-time major winner was a tad rusty over the weekend, notching up nine bogeys and a double bogey over his four rounds.
The result, combined with his injury layoff that saw him miss two title defences and the indomitable Jordan Spieth finishing second at Whistling Straits, means that McIlroy loses his world number ranking.
"I just need to sharpen up," the 26-year-old told europeantour.com.
"I feel like ball striking-wise, tee to green, it's there. And it's sort of been there all year. If anything, just around the greens (I've got to be) being more efficient, really. When I give myself opportunities inside, wedges in my hand, I've got to take advantage of those.
"And today is a prime example, it's my fourth day of competitive playing, getting those two balls up and down on 17 and 18, that's something just playing a bit more and just having experience with certain shots and certain lies. That all just comes with playing a bit more."
Despite his finish, the world number two was content with his performance on the shores of Lake Michigan.
"I feel like I did well," added McIlroy.
"Obviously coming back after the layoff, not hitting a competitive shot in two months, shooting nine under was a decent effort.
"I didn't see 19 under winning this week. I thought something between ten and 15 but it just shows you how high the standard is these days. But first week, coming back, I thought I did pretty well."
As for his ankle, McIlroy revealed that he did experience some swelling but there was no discomfort while he was out on the course.
"The ankle is fine," the Ulsterman confirmed.
"We came up with a plan that after this week I could take a couple of weeks off just in case anything did happen or there were any setbacks.
"It feels fine, but I'm just going to take a couple of weeks off and not need a strap or anything to play. And then after that I've got another week off, so by the time I'm in the middle of September, there will be no issues and hopefully I can give it a good run in the FedEx Cup.
"I felt like I gave it a good run this week and the ankle is in good shape. Overnight the ankle did swell a bit, but once I got it moving and compressed it a bit, it was fine. It probably won't look like a normal ankle for two or three months, but there is no pain in it, which is the main thing."