McIlroy: I'm in the right position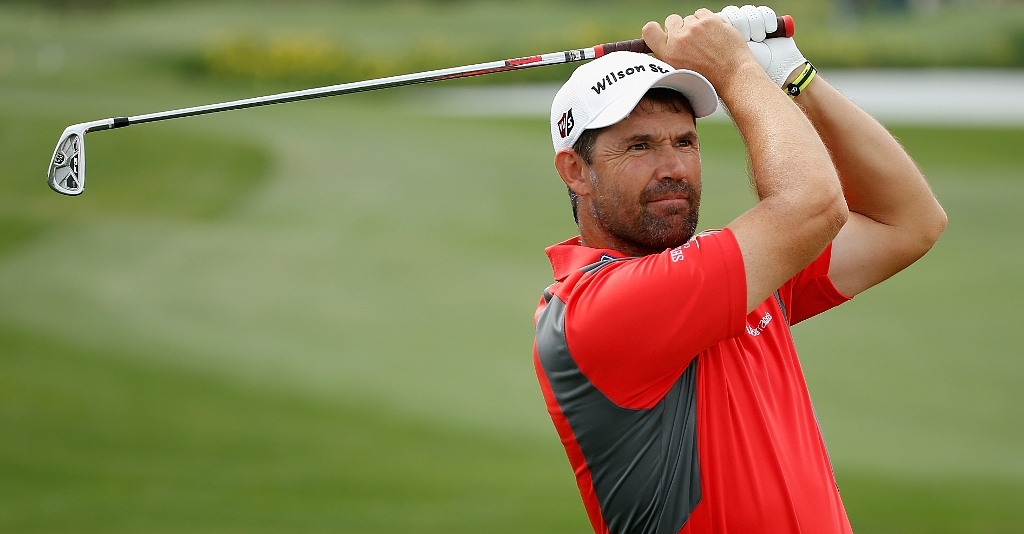 Rory McIlroy has refused to get too carried away about his chances of winning the PGA Championship but admits he's well placed.
Tied for the lead halfway through the third round, Rory McIlroy has refused to get too carried away about his chances of winning the USPGA Championship but admits he's well placed.
McIlroy started the day two shots off the lead but five birdies and a solitary bogey saw him take the turn in 32 before inclement weather put an end to his round before he could begin the back nine.
The Northern Irishman admits that it was a good start to the round but that improved conditions at Kiawah Island had aided the players.
"It was a great start, the start that I was looking to get off to. I saw that a few guys early in the day got off to good starts and I wanted to try to do that, too," he said.
"To be four-under through nine is great position to be in, and you know, the conditions out there today were obviously a lot better than they were yesterday. Some of the pin positions were a bit easier. They moved the tees up a little bit, and the wind wasn't as strong. So I think those three things combined is why you saw the scores being a little bit better today."
McIlroy had an interesting experience on the third hole when he was unable to find his ball after hitting his tee shot into the trees. The ball was eventually found – with the help of television cameras – nestling in the crevice between a branch and the tree trunk.
"I got up there and I knew the line of the ball was right on the tree. So, you know, I was just like, well, if it hit the tree, I'm sure it's just somewhere around here in these long grass things or in the wood chip or whatever," explained the 23-year-old.
"We'd been looking for it for maybe about three minutes and then one of the guys from that was working for the TV came over and said, you know, it's actually stuck in the tree.
"I'm like, how can it be stuck in this thing? There's no branches, no leaves for it to be stuck in. But it had wedged itself in between the tree bark and the actual tree, so I was just happy to get it up and down for four and move on to the next. I thought it was very important to do that, especially after birdieing the first two holes."
McIlroy is in a strong position as he looks to seal his second major title, but he knows there is still much work to be done.
"You know, I've come in here with a little bit of confidence from the way I played last week," he said.
"It's just been nice to take that into this week and show it out on the golf course. You know, there's still a lot of guys with a chance to win going into tomorrow; 27 holes left, you've still got a long way to go.
"I've put myself in a nice position going into tomorrow. And I sad here on Wednesday, and that's all I really wanted to do, just put myself into position, and I've been able to do that."