McIlroy: I'm finding myself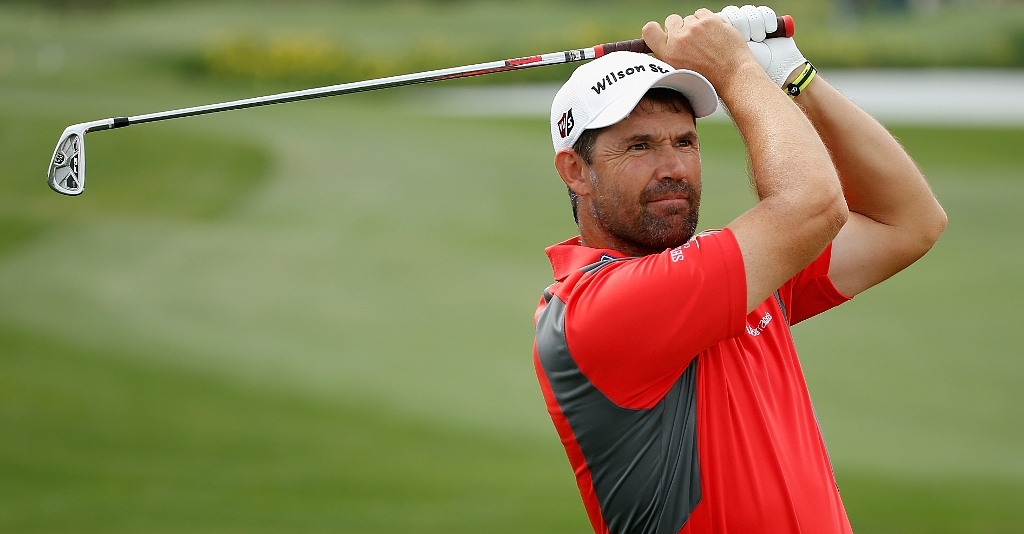 Rory McIlroy is enjoying his new found freedom and admits he will make a few adjustments regarding his public image.
The Northern Irishmen endured a much publicised break-up with tennis star Caroline Wozniacki a few months ago.
After his phone was proving to be more of a distraction than a communication tool, he decided to disregard it until after the US Open, over a month later.
"I only got it back last night (Thursday) and it hasn't been set up yet," said the two time Major winner, who is a 11/1 favourite with PaddyPower to win the Open Championship in July.
"Which means I haven't had any messages about the Olympics situation. But the reaction of the galleries here, yesterday and today, was hugely positive. And I think people who may see it as a negative will still respect the decision. As I said from the start: play golf for Ireland is what I've always done."
The 25-year-old has spent the better part of a decade in a relationship and is enjoying the time he has on his own.
"I'm finding myself," revealed McIlroy.
"That's probably how I would describe it. I'm having a lot more time on my own right now; a lot more time to think. With Holly and Caroline (his successive girlfriends) it's sort of the first time in nine years I haven't been in a relationship; that I've actually been on my own. So, I've got a lot more free time which has meant a lot more head space. I'm sort of rediscovering who I am, on my own.
"I want to be the best at what I do. And I've got a great support system around me that lets me go and do that. That's at the minute. There might be other things down the line, like family or business. But right now it's purely golf."
After spending some time in the spot light for the wrong reasons, McIlroy admits he will make some adjustments to what goes out on the wires.
"I don't need every aspect of my life to be online, or out there," said the Holywood-born player.
"I've simply begun to take note of how other people handle their lives. People like Phil Mickelson, for instance. He's so personable. So likeable. So fair-minded. And with a great family life. I like the sort of image he projects. Who wouldn't?"
You can check out all the latest golf betting odds at PaddyPower.