McIlroy: I'll give it my all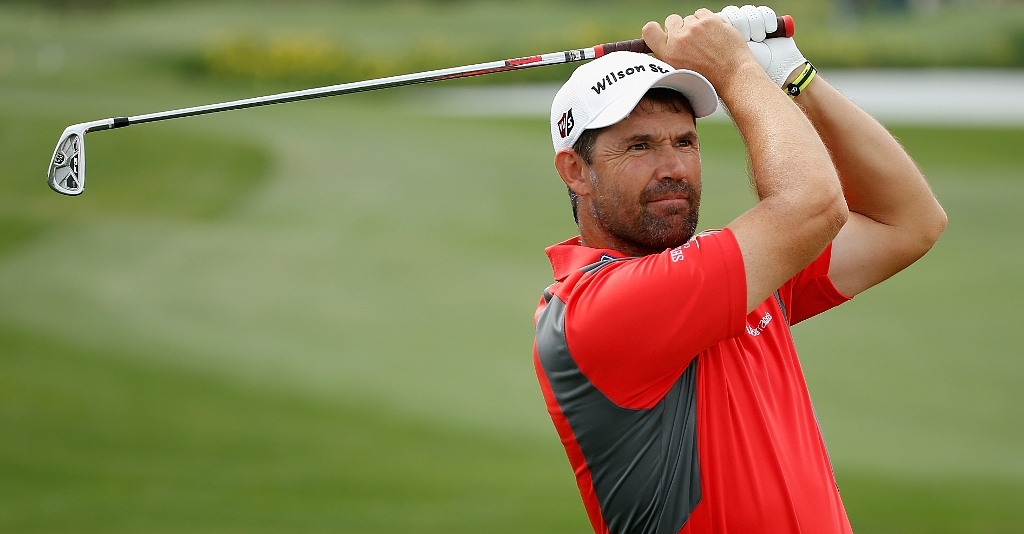 Rory McIlroy admits winning the Masters this year would be beyond even his own wildest dreams.
Having already triumphed at the US Open, Open Championship and PGA Championship, McIlroy needs only a green jacket to complete the career Grand Slam aged just 25.
"It would be something way beyond my dreams if it worked out," said the Northern Irishman.
"I'll prepare well and put in the long hours but it's one event after all and a lot can happen over four days.
"I will of course give it my all to complete the Grand Slam at 25 years of age.
"I don't try to put it out of my head. It's there because of my achievements last year and I've had since August 2014, when I won the USPGA, to prepare for what I knew was coming.
"I'll just be myself and not dwell on the occasion too much. It is a special week but I already know I'll balance time on the range and a bit of fitness throughout the week.
"I'll also relax with a couple of movies and dinner with family and my team."
McIlroy admits his form has been questionable of late, but feels he has ironed out most of the problems with his game, and will continue to do so in the coming weeks.
"I'll try to use this great event to tweak a few parts in my game and get myself comfortable for Augusta," he added.
"It was a bit hit and miss last time out if I'm honest. But after a few weeks in which my game has had a few weaknesses, I feel that I have put enough work in to address some lazy swings and needless mistakes."
"There will always be work to be done but my game's very close to where it was late in 2014."