McIlroy: I'll bounce back in 2014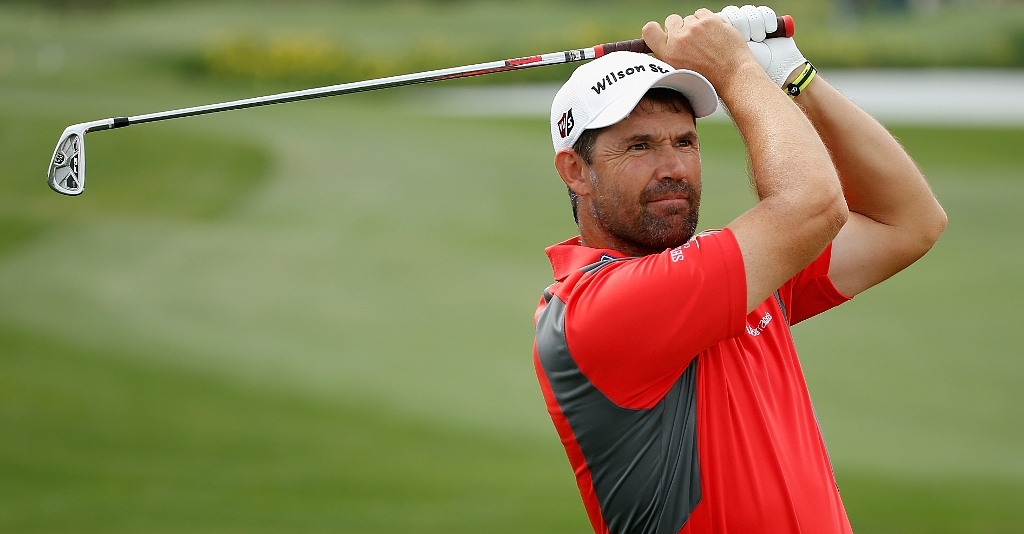 Having an endured a disappointing 2013, Rory McIlroy is aiming to make up for it this year with a couple of major victories.
The Northern Irishman endured a frustrating time on and off the course last year, but did show signs of resurgence when he beat the in-form Adam Scott on his home soil to lift the Australian Open trophy.
Having rung in the new year by getting engaged to his girlfriend of two years, Caroline Wozniacki, things are definitely looking up for McIlroy.
"I feel like I am very close – I'm confident with my game and confident where it's going," the 24-year-old told BBC Sport.
"I won a major in 2011 and 2012 but not in 2013, so I'll try to make up for that with two this year."
McIlroy admits his victory in Australia was key in helping rebuild lost confidence.
"I feel that my game is really coming back, going down to Australia and winning," he added.
"Beating Adam Scott down there was really nice and while it doesn't make up for the other weeks during the year, it gives me some momentum for 2014.
"I didn't really have a chance to win any of the majors last year – I just didn't get into contention.
"I'm so much better down the stretch and I'm so much better under pressure than I used to be, so If I give myself a chance in these tournaments I know I'll have a great opportunity to win.
"I didn't have the greatest of seasons in 2013 but I feel like I'll definitely make up for that in 2014."